Convenient drive-thru tobacco shop with competitive prices.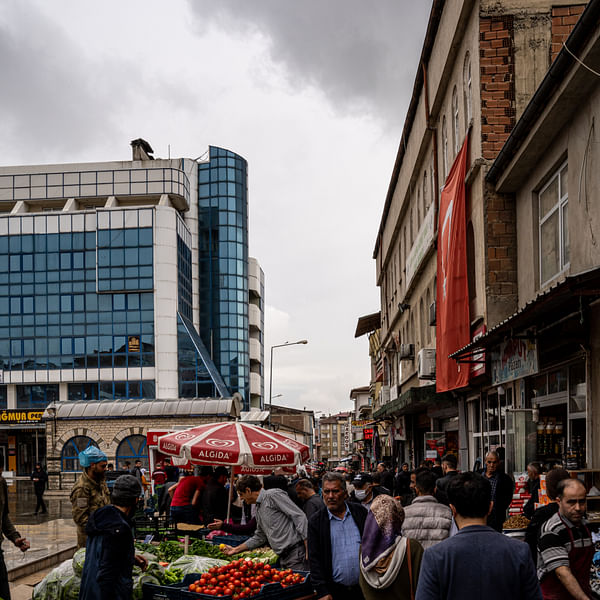 Top Vape Shops in Sumter, South Carolina
Discover the Best Vape Shops in Sumter, South Carolina
Welcome to AskVape, your trusted source for all things vape and e-cig related in Sumter, South Carolina. Whether you're a seasoned vaper or just getting started, we've got you covered with the most comprehensive directory of local vape shops and cannabis vaporizers in Sumter.
At AskVape, we understand that finding the right vape products can be overwhelming. That's why we've made it easy for you to find the best vape shops in Sumter. Our directory includes a wide range of vape shops that offer everything from starter kits to advanced mods, e-liquids, and more.
Our goal is to provide you with the most up-to-date information on the best vape shops in Sumter. We work hard to ensure that our directory is accurate and comprehensive, so you can find the right vape shop for your needs.
Whether you're looking for a new vape shop to try out or you're just visiting Sumter and need to stock up on your favorite vape products, AskVape has got you covered. Our directory includes a variety of vape shops that cater to all levels of vapers, from beginners to advanced users.
So, what are you waiting for? Browse our directory of vape shops in Sumter today and discover the best vape products in town. With AskVape, finding the right vape shop has never been easier.