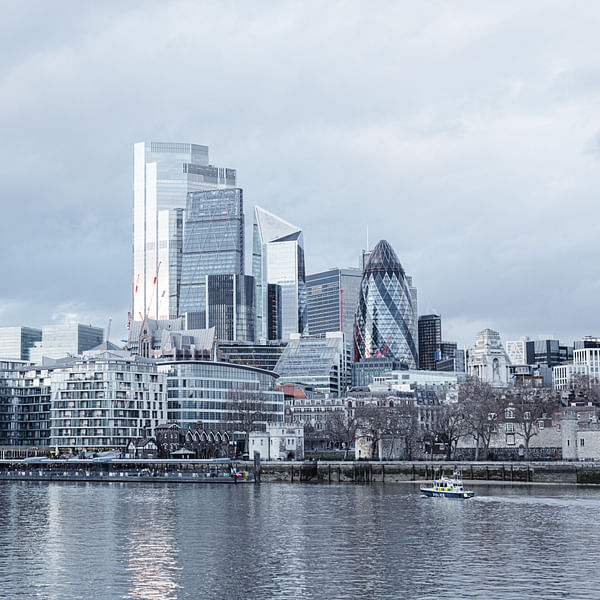 Top Vape Shops in St Marys, Pennsylvania
Welcome to the St Marys, Pennsylvania Vape Shop Directory
If you're looking for a reliable source for vape and e-cig information in St Marys, Pennsylvania, you've come to the right place. AskVape is your trusted source for all things vape-related, and we're proud to offer the most comprehensive directory of local vape shops and cannabis vaporizers in St Marys.
Whether you're a seasoned vaper or just starting out, our directory is the perfect resource for finding the best vape products and accessories in your area. We've done the research so you don't have to, and we only list the most reputable and reliable vape shops in St Marys.
At AskVape, we understand that vaping can be a complex and confusing world to navigate. That's why we're committed to providing you with the most up-to-date information and resources to help you make informed decisions about your vaping needs. From beginner's guides to in-depth product reviews, we've got you covered.
So whether you're looking for a new vape shop in St Marys, or you're just curious about the latest vaping trends and products, be sure to check out our directory. With AskVape, you can discover the best vape products and find your local shops today!