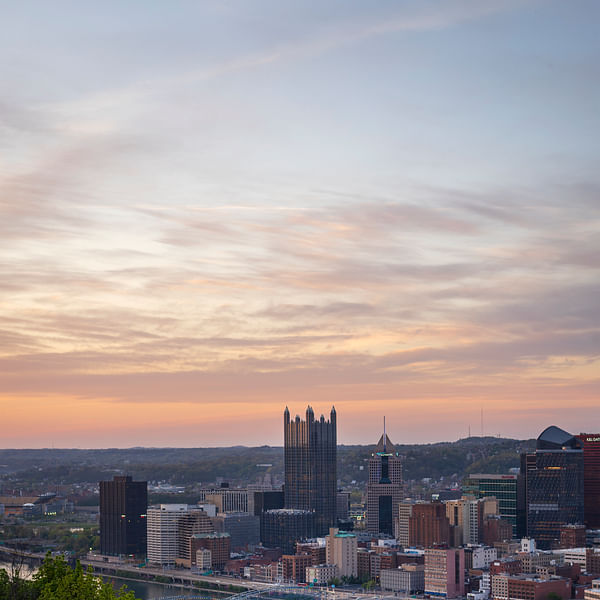 Top Vape Shops in Ellwood City, Pennsylvania
Welcome to AskVape Ellwood City, Pennsylvania!
Are you looking for the best vape products in Ellwood City, Pennsylvania? Look no further than AskVape! Our comprehensive directory of local vape shops and cannabis vaporizers makes it easy for you to find the perfect product for your needs.
Whether you're a seasoned vaper or just starting out, our directory has something for everyone. From e-cigarettes to mods, we have it all. Our local shops offer a wide variety of flavors and nicotine strengths, so you can find the perfect match for your taste buds.
At AskVape, we believe in providing our customers with the most up-to-date information on the latest vape products and trends. Our team of experts is dedicated to bringing you the most comprehensive and accurate information available.
So why wait? Discover the best vape products in Ellwood City, Pennsylvania today! Use our directory to find your local shops and start enjoying the benefits of vaping.
Disclaimer: Vaping products are intended for use by adults only. You must be of legal smoking age in your state to purchase and use vaping products. Nicotine is addictive and may be harmful to your health. Please vape responsibly.