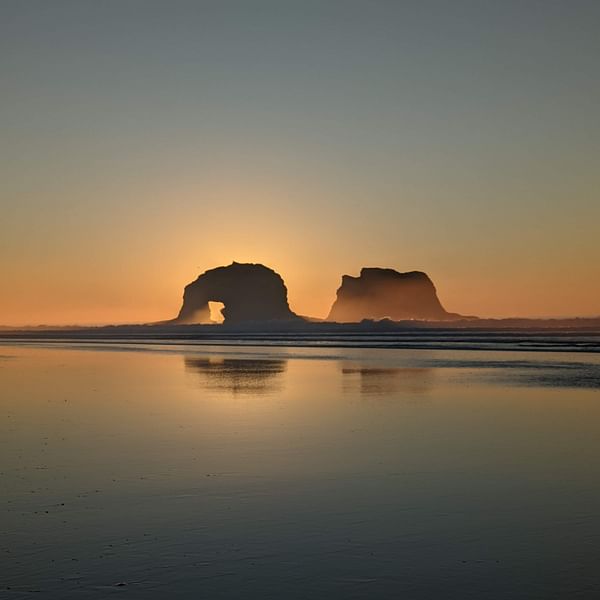 Top Vape Shops in Springfield, Oregon
Welcome to AskVape's Springfield, Oregon Vape Shop Directory
Springfield, Oregon is a city that is known for its beautiful parks, outdoor recreation, and rich history. It is also home to a thriving vape community, with a variety of local vape shops that cater to both beginners and experienced vapers.
At AskVape, we understand that finding the right vape shop can be a daunting task. That's why we have created this comprehensive directory of vape shops in Springfield, Oregon. Whether you're looking for a new e-juice flavor, a new device, or just need some advice on how to get started, our directory has got you covered.
Each vape shop in our directory has been carefully selected based on their quality products, knowledgeable staff, and commitment to customer service. You can be confident that you are getting the best possible experience when you visit any of the shops listed in our directory.
Whether you're a seasoned vaper or just starting out, our directory has something for everyone. From starter kits to advanced mods, from fruity flavors to tobacco blends, you'll find everything you need to satisfy your vaping needs.
So, what are you waiting for? Browse our directory of Springfield, Oregon vape shops and find your new favorite spot today!