Conveniently located smoke and vape shop with mixed reviews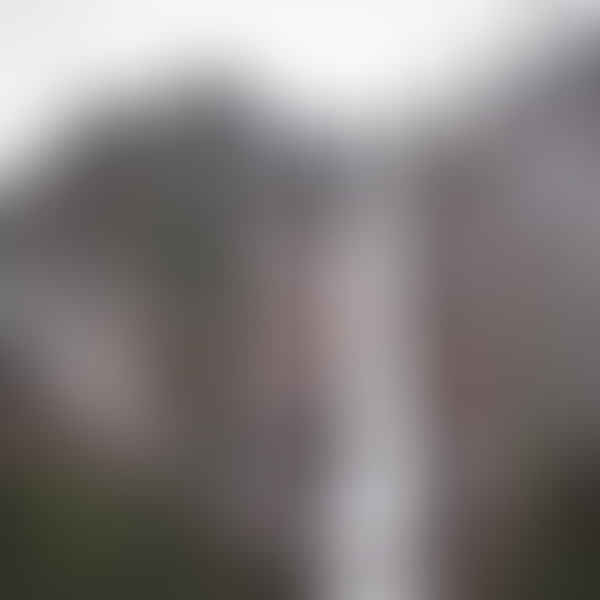 Top Vape Shops in Sandy, Oregon
Welcome to AskVape's Sandy, Oregon Vape Shop Directory
If you're a vaper in Sandy, Oregon, you're in luck! AskVape has compiled a comprehensive directory of local vape shops in your area. Whether you're a beginner or an experienced vaper, you'll find everything you need to know about the best vape products and local shops right here.
At AskVape, we understand that finding the right vape shop can be a challenge. That's why we've done the hard work for you. Our directory includes only the best and most trusted vape shops in Sandy, Oregon. You can be confident that you're getting the highest quality products and services when you choose a shop from our directory.
Our directory includes a wide range of vape shops, from small independent stores to larger chain retailers. No matter what your preferences are, you're sure to find a shop that meets your needs. You can browse our directory to find shops that specialize in e-cigarettes, e-liquids, mods, tanks, and more.
At AskVape, we're committed to providing you with the most up-to-date information about the vape industry. We regularly update our directory to ensure that you have access to the latest products and services. We also provide helpful articles and guides to help you make informed decisions about your vaping needs.
So what are you waiting for? Browse our directory today to find the best vape shops in Sandy, Oregon. Whether you're a seasoned vaper or just starting out, you're sure to find everything you need to enjoy the best vaping experience possible.