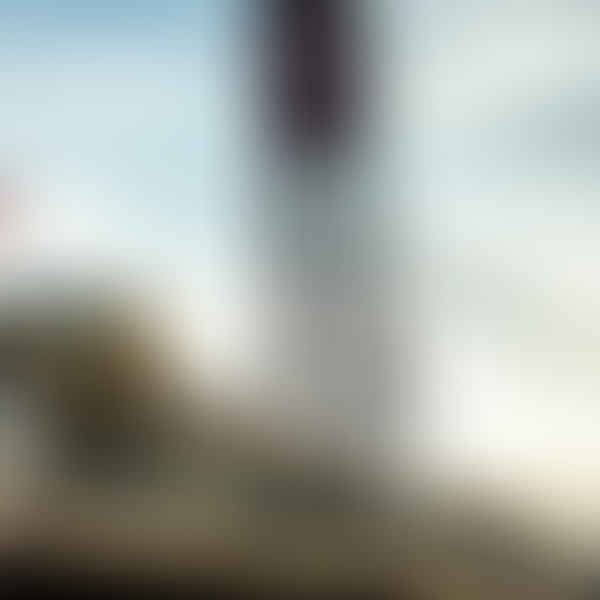 Top Vape Shops in Pendleton, Oregon
Welcome to AskVape Pendleton, Oregon
Located in the northeastern part of Oregon, Pendleton is a small city with a rich history and a vibrant community. Known for its world-famous Pendleton Round-Up rodeo and its woolen mills, Pendleton is also home to a growing number of vape shops and cannabis vaporizer retailers.
At AskVape, we are proud to provide the most comprehensive directory of local vape shops and cannabis vaporizer retailers in Pendleton. Whether you are a seasoned vaper or just starting out, our directory can help you find the best products and services in the area.
Our directory includes a wide range of businesses, from small independent shops to larger chain stores. Each business is carefully vetted to ensure that they offer high-quality products and excellent customer service. We also provide detailed information about each business, including their hours of operation, contact information, and customer reviews.
Whether you are looking for a new vape device, e-juice, or cannabis vaporizer, our directory can help you find the perfect product for your needs. We also provide information about local events, promotions, and sales, so you can stay up-to-date on the latest happenings in the Pendleton vape and cannabis vaporizer community.
So why wait? Browse our directory today and discover the best vape products and local shops in Pendleton, Oregon!