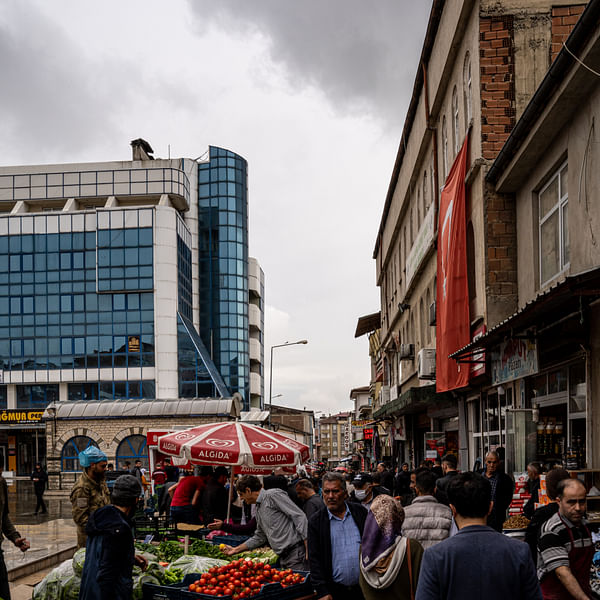 Top Vape Shops in Newberg, Oregon
Newberg, Oregon Vape Shops
Welcome to AskVape's directory of vape shops in Newberg, Oregon. Whether you're a seasoned vaper or just starting out, our comprehensive list of local shops will help you find the best vape products in town.
At AskVape, we understand that vaping is more than just a hobby - it's a lifestyle. That's why we're committed to bringing you the most up-to-date information on the latest vape products and trends. Our directory includes a wide range of shops, from small independent stores to larger chain retailers, so you can find exactly what you're looking for.
Looking for a new e-juice flavor? Our directory includes shops that offer a wide variety of flavors, from fruity to dessert-inspired. Need a new mod or tank? We've got you covered with shops that carry the latest and greatest in vaping technology.
But we don't just stop at vape products. Our directory also includes shops that specialize in cannabis vaporizers, so you can find the perfect device for your needs. And with our easy-to-use search function, you can quickly and easily find the shops closest to you.
So what are you waiting for? Browse our directory of Newberg, Oregon vape shops today and discover the best vape products in town!