Discover the finest vaporizers at Smoke Point Wholesale.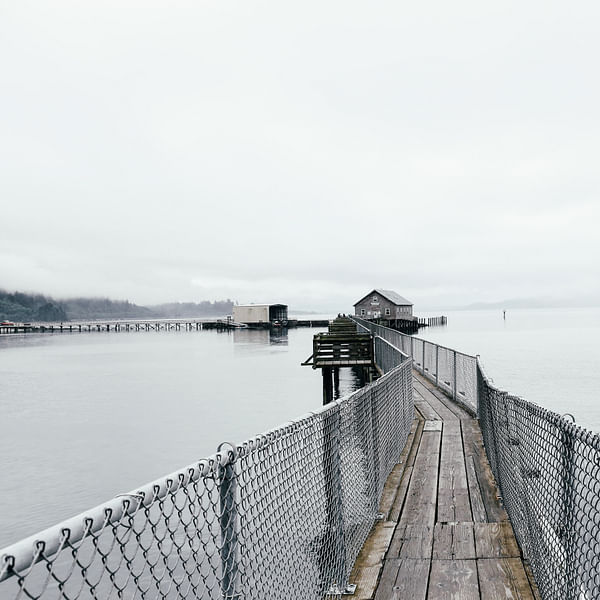 Top Vape Shops in Medford, Oregon
Discover the Best Vape Shops in Medford, Oregon
Medford, Oregon is a city that is known for its natural beauty and outdoor recreational activities. But, for those who are looking for a different kind of adventure, Medford also has a thriving vape scene. Whether you're a seasoned vaper or just starting out, you'll find a variety of vape shops in Medford that cater to your needs.
At AskVape, we've done the research for you and compiled a comprehensive directory of the best vape shops in Medford. Our directory includes shops that offer a wide range of vaping products, from e-cigarettes and e-liquids to mods and accessories.
When you visit one of the vape shops in Medford listed on our directory, you can expect to find knowledgeable staff who can help you find the right product for your needs. They can also provide you with tips and advice on how to get the most out of your vaping experience.
At AskVape, we understand that finding the right vape shop can be a challenge. That's why we've made it our mission to provide you with the most comprehensive directory of vape shops in Medford. Whether you're looking for a specific product or just want to explore the local vape scene, our directory has everything you need to get started.
So, what are you waiting for? Browse our directory of vape shops in Medford today and discover the best vape products and local shops in the area!