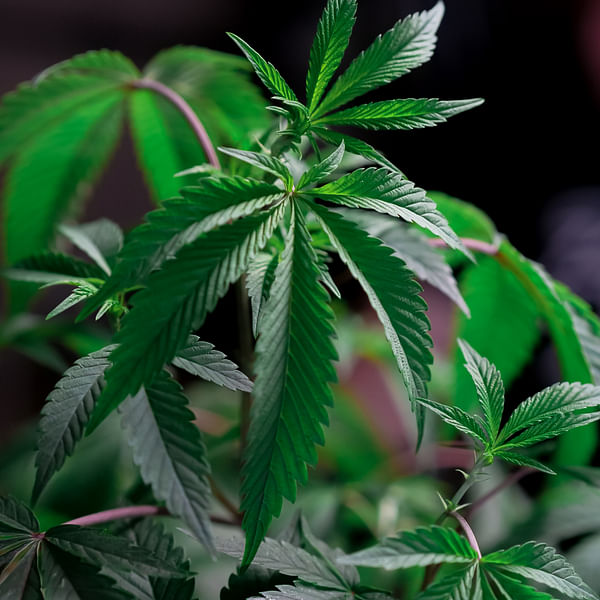 Top Vape Shops in Yukon, Oklahoma
Welcome to AskVape's Yukon, Oklahoma Vape Shop Directory
If you're a vaper in Yukon, Oklahoma, you're in luck! AskVape has compiled a comprehensive directory of local vape shops just for you. Whether you're looking for the latest e-cig technology or the best e-juice flavors, you'll find it all here.
At AskVape, we understand that finding the right vape shop can be a daunting task. That's why we've made it our mission to make the process as easy as possible. Our directory includes all the information you need to find the perfect vape shop in Yukon, Oklahoma.
From the latest mods and tanks to the best e-juice brands, our directory has it all. You'll find a wide range of products to suit every taste and budget. Whether you're a seasoned vaper or just starting out, you'll find everything you need to enjoy the perfect vaping experience.
Our directory also includes information on local cannabis vaporizers. If you're a medical marijuana patient, you'll find a range of vaporizers designed specifically for cannabis use. These vaporizers offer a discreet and convenient way to enjoy the benefits of medical marijuana.
So what are you waiting for? Browse our directory today and discover the best vape shops in Yukon, Oklahoma. With AskVape, finding the perfect vape shop has never been easier.