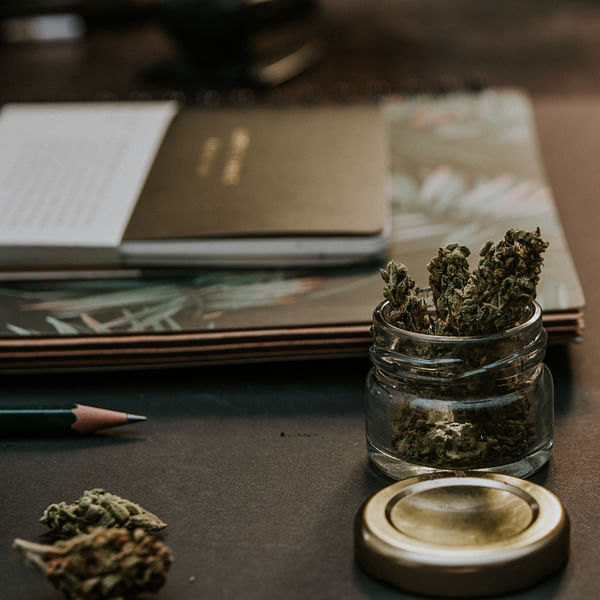 Top Vape Shops in Weatherford, Oklahoma
Welcome to AskVape's Weatherford, Oklahoma Vape Shop Directory
If you're a vaper in Weatherford, Oklahoma, you're in luck! AskVape has compiled a comprehensive directory of local vape shops in your area. Whether you're a beginner or a seasoned vaper, you'll find everything you need to satisfy your vaping needs.
Our directory includes a variety of vape shops, each with their own unique selection of products and services. From e-liquids to mods, tanks to coils, you'll find it all here. Plus, many of the shops in our directory offer additional services such as repairs, custom builds, and more.
At AskVape, we understand that finding the right vape shop can be a daunting task. That's why we've done the research for you, so you can easily find the best vape shops in Weatherford. Our directory is constantly updated, so you can be sure you're getting the most up-to-date information.
Not sure where to start? Check out our featured vape shops or browse through the full directory to find the perfect shop for you. And don't forget to leave a review of your favorite shop to help other vapers in the community.
Thank you for choosing AskVape as your trusted source for vape and e-cig information. Happy vaping!