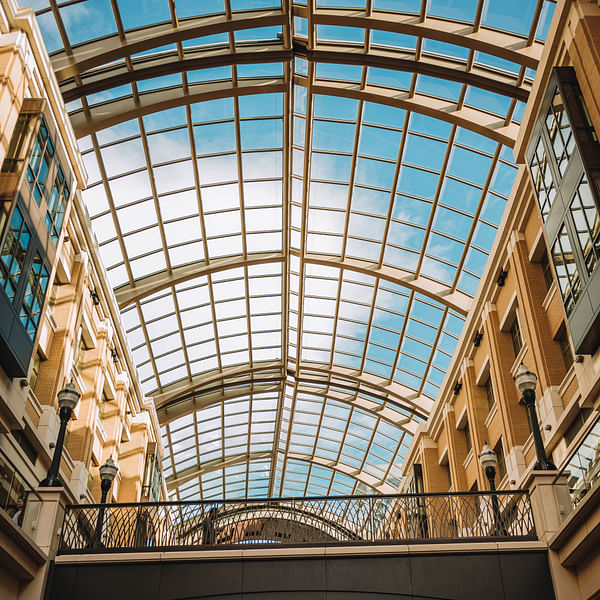 Top Vape Shops in Pataskala, Ohio
Welcome to AskVape's Pataskala, Ohio Vape Shop Directory
Pataskala, Ohio is a small town located in Licking County, just east of Columbus. Despite its size, Pataskala is home to a thriving vaping community, with several local vape shops offering a wide range of products and services to meet the needs of both new and experienced vapers.
Whether you're looking for a starter kit, premium e-liquids, or the latest vape mods and accessories, you'll find it all in Pataskala. With so many options to choose from, it can be overwhelming to decide where to shop. That's where AskVape comes in.
At AskVape, we've done the research for you, compiling a comprehensive directory of the best vape shops in Pataskala. Our directory includes only the most reputable and reliable shops, so you can shop with confidence knowing you're getting the best products and customer service.
Our directory also includes information on each shop's location, hours of operation, and contact information, making it easy to find the shop that's most convenient for you. Plus, with our user reviews and ratings, you can read about other vapers' experiences at each shop before you visit.
So whether you're a seasoned vaper or just getting started, be sure to check out our Pataskala vape shop directory to find the best products and services in town. Happy vaping!