Discover the ultimate smoking experience at All Puffs Vape & Smoke Shop.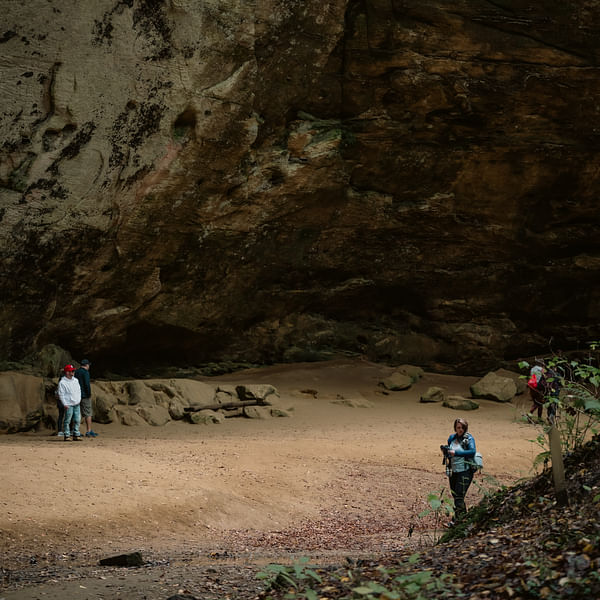 Top Vape Shops in North Royalton, Ohio
Welcome to AskVape's North Royalton, Ohio Vape Shop Directory
North Royalton, Ohio is a city located in Cuyahoga County, just south of Cleveland. It's a great place for vapers to live or visit, with a variety of vape shops and e-cig stores to choose from. Whether you're a beginner or a seasoned vaper, you're sure to find what you need in North Royalton.
At AskVape, we're committed to providing you with the most comprehensive directory of local vape shops and cannabis vaporizers. Our goal is to help you find the best vape products and local shops in North Royalton, so you can enjoy vaping to the fullest.
When you're looking for a vape shop in North Royalton, there are a few things to keep in mind. First, make sure the shop carries the products you're interested in. Some shops specialize in e-liquids, while others focus on hardware like mods and tanks. Second, check out the shop's customer service. A good vape shop should have knowledgeable staff who can answer your questions and help you find the right products for your needs. Finally, consider the shop's prices. While you don't want to sacrifice quality for a lower price, you also don't want to overpay for your vaping products.
With our directory of North Royalton vape shops, you can easily find the information you need to make an informed decision. We've compiled a list of the best vape shops in North Royalton, along with their addresses, phone numbers, and hours of operation. Whether you're looking for a new vape mod, some tasty e-juice, or just some friendly advice, you'll find it all in our directory.
So why wait? Browse our directory of North Royalton vape shops today and discover the best vape products and local shops in your area!