Discover the best vape and CBD products in Gallipolis at Kure CBD & Vape.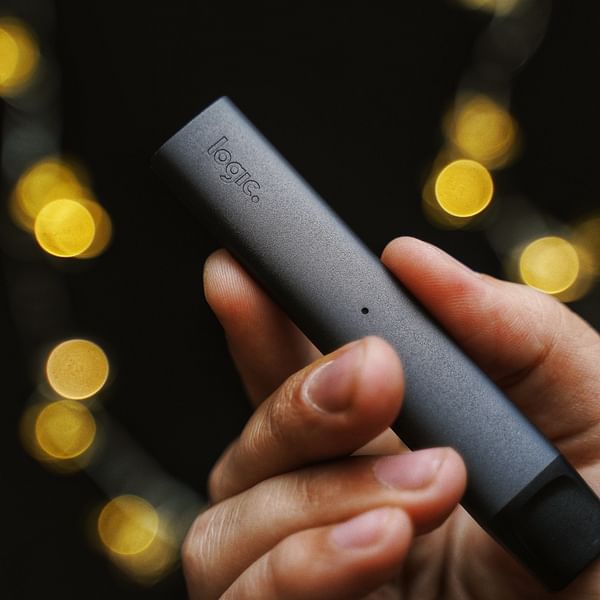 Top Vape Shops in Gallipolis, Ohio
Gallipolis, Ohio Vape Shop Directory
Welcome to AskVape's directory of vape shops in Gallipolis, Ohio! Whether you're a seasoned vaper or just starting out, our directory is your go-to source for finding the best vape shops in the area.
At AskVape, we understand that finding the right vape shop can be a challenge. That's why we've compiled a comprehensive list of local vape shops in Gallipolis, Ohio, so you can easily find the products and services you need.
Our directory includes a variety of vape shops, from those that specialize in e-cigarettes to those that offer a wide range of vaping products. You'll find everything from starter kits and mods to e-liquids and accessories.
When choosing a vape shop, it's important to consider factors such as product selection, pricing, and customer service. Our directory provides you with all the information you need to make an informed decision.
Whether you're looking for a new vape shop or just want to explore the options in Gallipolis, Ohio, AskVape is here to help. Browse our directory today and discover the best vape shops in the area!