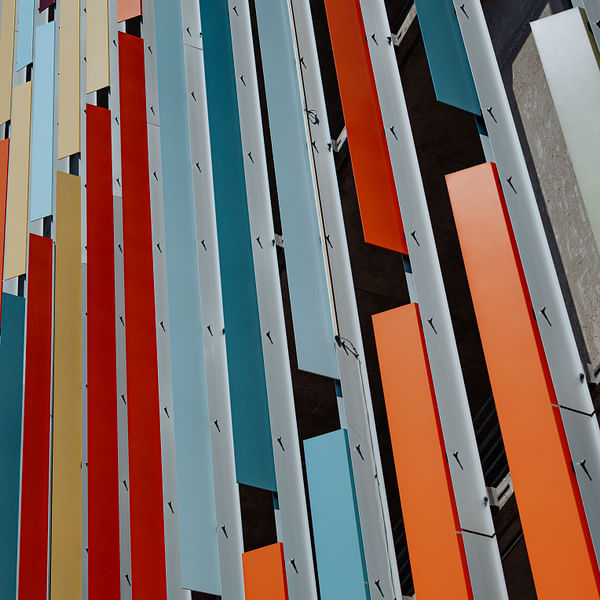 Top Vape Shops in Cleveland, Ohio
Welcome to AskVape's Cleveland, Ohio directory! Cleveland is a city with a rich history and a vibrant culture, and it's no surprise that the vaping scene is thriving here. Whether you're a seasoned vaper or just getting started, you'll find everything you need in Cleveland's local vape shops.
At AskVape, we're committed to providing you with the most comprehensive directory of local vape shops in Cleveland. We've scoured the city to find the best shops, and we've compiled all the information you need to make an informed decision about where to shop.
Our directory includes a wide range of shops, from small boutique stores to large chain retailers. No matter what your vaping needs are, you're sure to find a shop that can meet them. And with our easy-to-use directory, you can quickly and easily find the shop that's right for you.
But we don't just provide you with a list of shops. We also offer a wealth of information about vaping and e-cigs, so you can stay informed and up-to-date. From the latest news and trends to helpful tips and advice, we've got you covered.
So whether you're a long-time vaper or just getting started, we invite you to explore our directory and discover the best vape products and local shops in Cleveland. With AskVape, you can find everything you need to enjoy a satisfying vaping experience.