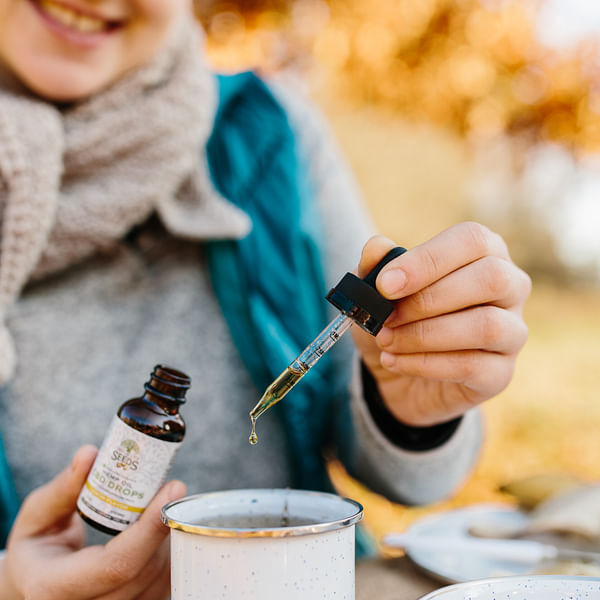 Top Vape Shops in Wilkesboro, North Carolina
Welcome to AskVape's Wilkesboro Vape Shop Directory
If you're a vaper in Wilkesboro, North Carolina, you're in luck! The town is home to a variety of vape shops that cater to all your vaping needs. Whether you're a beginner or a seasoned vaper, you'll find everything you need to enhance your vaping experience.
At AskVape, we understand the importance of finding a reliable and trustworthy vape shop. That's why we've created this comprehensive directory of local vape shops in Wilkesboro. Our directory features a range of vape shops that offer a variety of products, including e-cigarettes, e-liquids, mods, tanks, and accessories.
Our directory is designed to make it easy for you to find the perfect vape shop in Wilkesboro. You can browse through our list of shops and read reviews from other vapers to find the best shop for your needs. We also provide contact information for each shop, so you can get in touch with them directly.
Whether you're looking for a new e-liquid flavor or need help with your vape setup, the vape shops in Wilkesboro have got you covered. They offer a range of services, including vape starter kits, custom e-liquid mixing, and expert advice on all things vaping.
So, what are you waiting for? Browse our directory of vape shops in Wilkesboro today and find your new favorite shop!