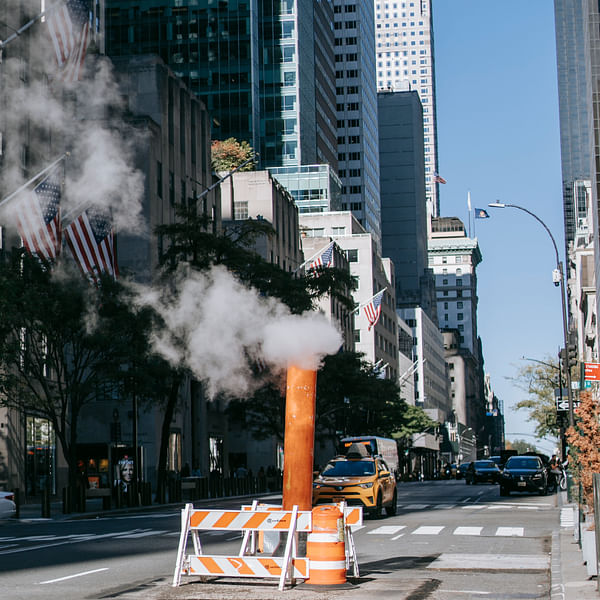 Top Vape Shops in Pinebluff, North Carolina
Welcome to AskVape Pinebluff, North Carolina
Pinebluff, North Carolina is a small town located in Moore County, known for its charming downtown area and friendly community. If you're a vaper or e-cig enthusiast in Pinebluff, you're in luck! AskVape has compiled a comprehensive directory of local vape shops and cannabis vaporizers in Pinebluff, making it easy for you to find the best vape products and accessories.
Whether you're a beginner or an experienced vaper, you'll find everything you need at the local vape shops in Pinebluff. From starter kits to advanced mods, e-liquids, and accessories, these shops offer a wide variety of products to suit your needs. You can also find cannabis vaporizers, which are becoming increasingly popular among vapers who prefer a more natural vaping experience.
At AskVape, we understand that finding the right vape shop can be a daunting task, especially if you're new to the area. That's why we've created this directory to help you find the best vape shops in Pinebluff. Our directory includes information about each shop, including their location, hours of operation, and contact information.
So, whether you're looking for a new vape shop to try out or you're just curious about the local vape scene in Pinebluff, AskVape has got you covered. Browse our directory today and discover the best vape products and accessories in Pinebluff!