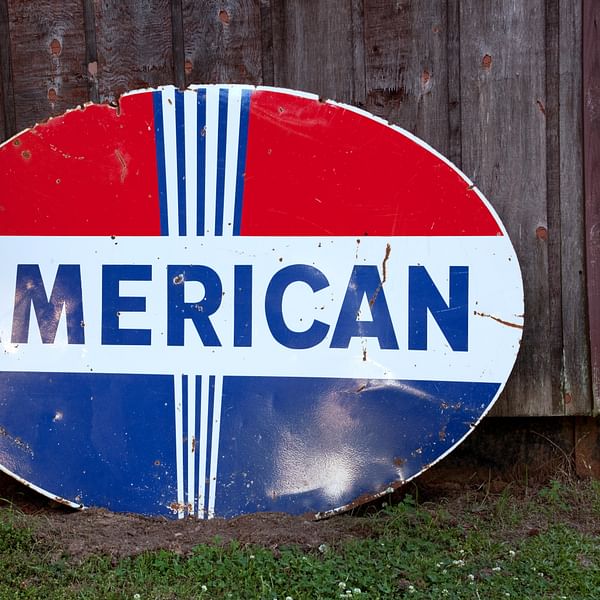 Top Vape Shops in Fayetteville, North Carolina
Fayetteville, North Carolina Vape Shops
Welcome to AskVape's directory of local vape shops in Fayetteville, North Carolina. Whether you're a seasoned vaper or just starting out, our comprehensive directory has everything you need to find the best vape products and accessories in your area.
Fayetteville is a city that is steeped in history and culture, and its vape shops reflect that diversity. From traditional vape shops to specialty stores that cater to the cannabis community, you're sure to find what you're looking for in Fayetteville.
At AskVape, we understand that finding the right vape shop can be a daunting task. That's why we've compiled a list of the best vape shops in Fayetteville, complete with customer reviews, hours of operation, and contact information. Whether you're looking for e-liquids, mods, or accessories, our directory has everything you need to make an informed decision.
When it comes to vaping, safety is always a top priority. That's why we only list vape shops that adhere to the highest safety standards. All of the vape shops in our directory use high-quality products and follow industry best practices to ensure that you have a safe and enjoyable vaping experience.
So, whether you're a local resident or just passing through, be sure to check out our directory of Fayetteville vape shops. With our comprehensive listings and expert reviews, you're sure to find the perfect vape shop for your needs.
Disclaimer: Vaping laws and regulations vary by state and locality. It is important to research and comply with the laws in your area before purchasing or using any vaping products.