Your go-to for all things vaping in Brevard.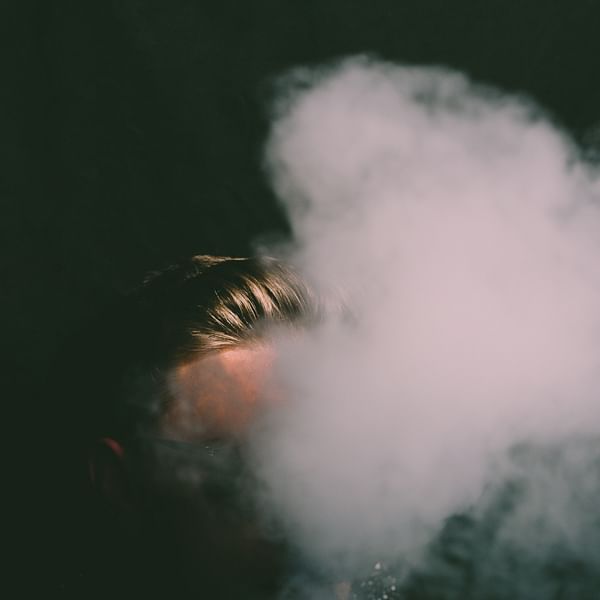 Top Vape Shops in Brevard, North Carolina
Vape Shops in Brevard, North Carolina
Welcome to AskVape's directory of vape shops in Brevard, North Carolina! Whether you're a seasoned vaper or just starting out, our comprehensive directory will help you find the best vape shops in town. Brevard is a charming town located in the heart of the Blue Ridge Mountains, known for its natural beauty and outdoor recreation opportunities.
At AskVape, we understand that finding the right vape shop can be a daunting task. That's why we've compiled a list of the best vape shops in Brevard, so you can easily find the products and services you need. Our directory includes shops that offer a wide range of vape products, including e-cigarettes, e-liquids, mods, tanks, and accessories.
When choosing a vape shop, it's important to consider the quality of the products, the expertise of the staff, and the overall customer experience. The shops listed in our directory have been carefully selected based on these factors, so you can be confident in your choice.
Whether you're looking for a new vape device, need help with troubleshooting, or just want to chat with other vapers, the shops in our directory have got you covered. So, what are you waiting for? Browse our directory today and find your new favorite vape shop in Brevard, North Carolina!