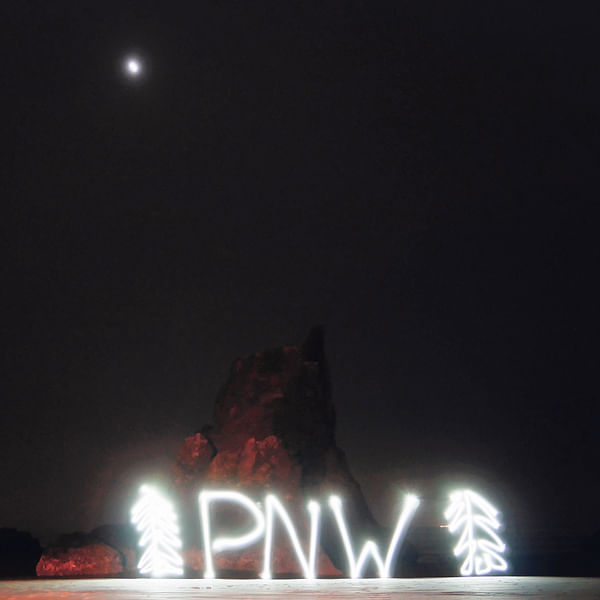 Top Vape Shops in Boone, North Carolina
Welcome to AskVape Boone, North Carolina
Boone, North Carolina is a beautiful city located in the heart of the Appalachian Mountains. Known for its stunning views, outdoor activities, and vibrant community, Boone is a great place to live, work, and visit. If you're a vaper, you'll be happy to know that Boone has a thriving vape scene, with a variety of local shops and businesses catering to your needs.
At AskVape, we're committed to providing you with the most comprehensive directory of local vape shops and cannabis vaporizers in Boone. Whether you're a beginner or a seasoned vaper, you'll find everything you need to know about the best vape products and local shops in Boone right here on our website.
Our directory includes a wide range of vape shops, from small boutique stores to larger chain retailers. Each shop offers a unique selection of products, including e-cigarettes, e-liquids, mods, tanks, and accessories. You'll also find a variety of cannabis vaporizers, including dry herb vaporizers, concentrate vaporizers, and oil vaporizers.
At AskVape, we understand that finding the right vape shop can be overwhelming. That's why we've created a user-friendly directory that makes it easy to find the best local shops in Boone. You can search by location, product type, or brand, and read reviews from other vapers to help you make an informed decision.
So whether you're a local resident or just passing through, be sure to check out our directory of local vape shops in Boone. Discover the best vape products and find your local shops today!