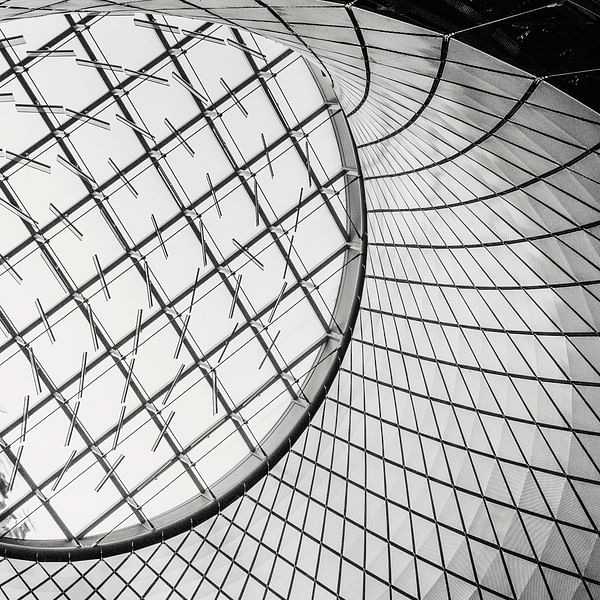 Top Vape Shops in Troy, New York
Welcome to AskVape's Troy, NY Vape Shop Directory
Looking for the best vape shops in Troy, NY? Look no further than AskVape! Our comprehensive directory of local vape shops and cannabis vaporizers is your go-to source for all things vape-related in Troy.
Whether you're a seasoned vaper or just getting started, our directory has everything you need to find the perfect vape shop for your needs. From e-liquids to mods to accessories, our directory has it all.
At AskVape, we pride ourselves on providing the most up-to-date and accurate information about local vape shops. We work hard to ensure that our directory is always current, so you can trust that the information you find here is reliable.
So why wait? Browse our directory today and discover the best vape products and local shops in Troy, NY. Whether you're looking for a new vape shop to call home or just want to try something new, AskVape has everything you need to make the most of your vaping experience.
Remember to always vape responsibly and follow all local laws and regulations.