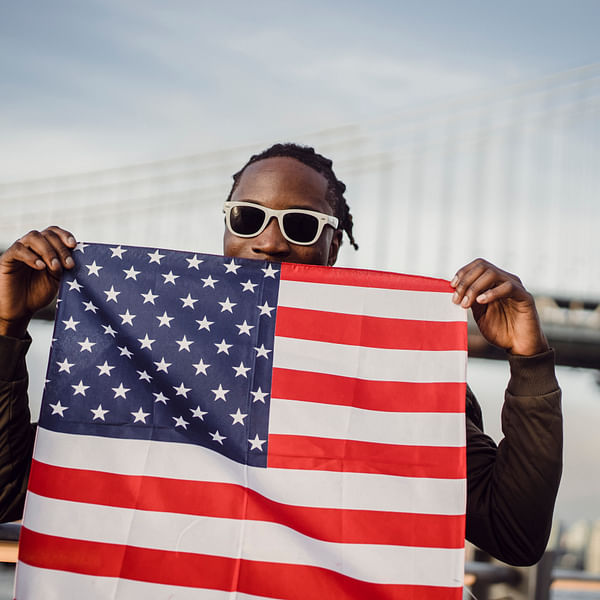 Top Vape Shops in Queensbury, New York
Welcome to Queensbury, New York's Vape Shop Directory
Queensbury, New York is a beautiful city located in Warren County, New York. It is known for its stunning natural beauty, with the Adirondack Mountains serving as a picturesque backdrop. Queensbury is also home to a thriving vape and e-cig scene, with a variety of local shops offering a wide range of products to suit every vaping need.
Whether you're a seasoned vaper or just starting out, you'll find everything you need in Queensbury. From high-quality e-liquids to cutting-edge vape mods, our local shops have it all. And with knowledgeable staff on hand to answer any questions you may have, you can be sure you're getting the best advice and guidance possible.
At AskVape, we're committed to providing you with the most comprehensive directory of local vape shops in Queensbury. Our easy-to-use platform makes it simple to find the perfect shop for your needs, whether you're looking for a specific product or just browsing for inspiration.
So why wait? Browse our directory today and discover the best vape products and local shops in Queensbury. With so much to choose from, you're sure to find exactly what you're looking for.
Important Note: At AskVape, we believe in responsible vaping. We encourage all our users to follow local laws and regulations regarding vaping and e-cigs. We also recommend that you always use vaping products responsibly and in accordance with the manufacturer's instructions.