Vape More and CBD - A women-owned LGBTQ+ friendly shop with a knowledgeable staff and a great rewards program.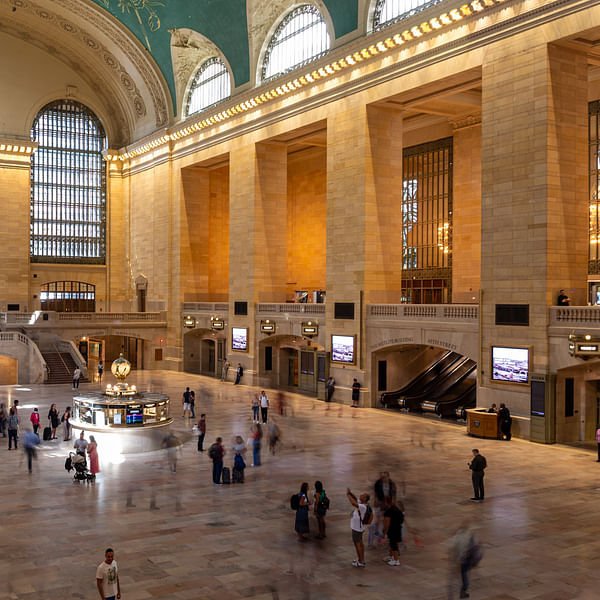 Top Vape Shops in Latham, New York
Welcome to AskVape Latham, New York!
If you're looking for a vape shop in Latham, you've come to the right place. AskVape is your trusted source for all things vape and e-cig related. Our comprehensive directory of local vape shops in Latham makes it easy to find the best products and services in the area.
Whether you're a seasoned vaper or just getting started, our directory has everything you need to find the perfect vape shop. From starter kits to advanced mods, we have it all. Our directory also includes a variety of cannabis vaporizers, so you can find the perfect product for your needs.
At AskVape, we believe in providing our users with the most up-to-date and accurate information possible. That's why we regularly update our directory to ensure that you have access to the latest products and services in Latham. We also provide detailed information about each vape shop, including their hours of operation, contact information, and customer reviews.
So, whether you're looking for a new vape shop in Latham or just want to explore the latest products and services, AskVape has everything you need. Browse our directory today and discover the best vape shops in Latham!