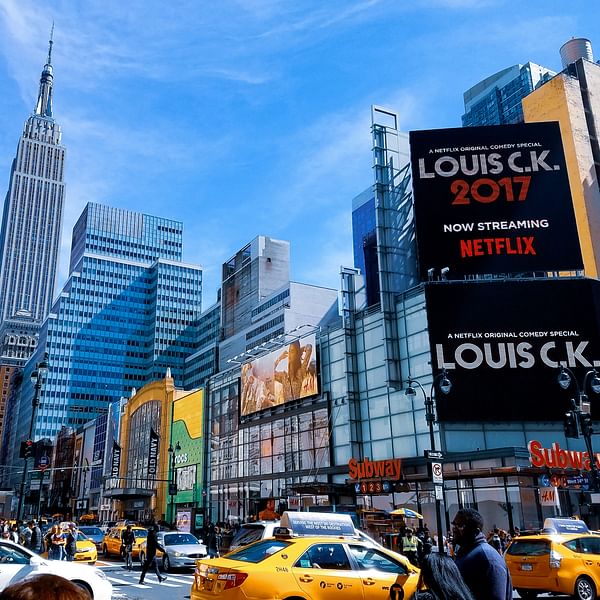 Top Vape Shops in Depew, New York
Depew, New York Vape Shops Directory
Welcome to AskVape's comprehensive directory of vape shops in Depew, New York. Whether you're a seasoned vaper or just starting out, our directory is the perfect resource for finding the best vape shops in your area.
Depew, New York is a small town located in Erie County, just east of Buffalo. Despite its small size, Depew is home to a number of great vape shops that cater to both beginners and experienced vapers alike.
At AskVape, we understand that finding the right vape shop can be a challenge. That's why we've created this directory to help you find the best vape shops in Depew, New York. Our directory includes a variety of shops that offer a wide range of products, including e-cigarettes, e-liquids, mods, and more.
Whether you're looking for a specific product or just want to browse the latest vape gear, our directory has everything you need to find the perfect shop.
So why wait? Browse our directory today and discover the best vape shops in Depew, New York.