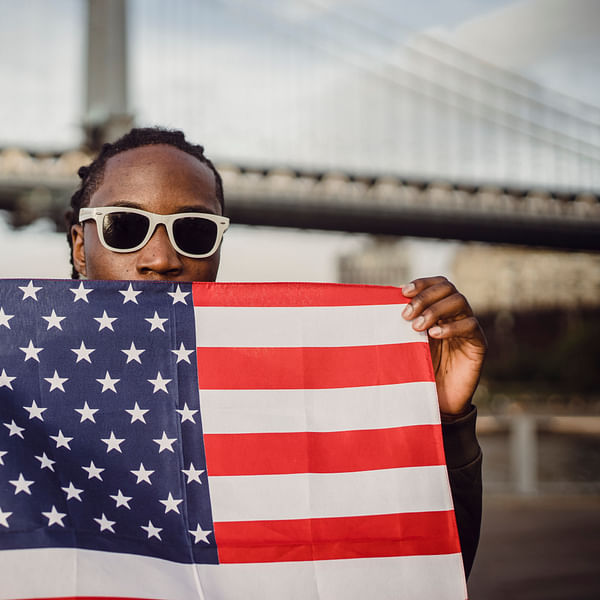 Top Vape Shops in Albany, New York
Welcome to AskVape Albany, New York!
Albany, New York is a city that is steeped in history and culture. It is also home to a thriving vaping community. If you are a vaper in Albany, you are in luck because AskVape has compiled a comprehensive directory of local vape shops and cannabis vaporizers in the area.
Whether you are a seasoned vaper or just starting out, AskVape has everything you need to find the best vape products and local shops in Albany. Our directory is constantly updated to ensure that you have access to the latest and greatest in the vaping world.
At AskVape, we understand that finding the right vape products and shops can be overwhelming. That's why we have made it our mission to provide you with the most comprehensive and reliable information available. Our directory includes detailed information on each shop, including their location, hours of operation, and customer reviews.
So, whether you are looking for a new vape mod, e-juice, or just want to connect with other vapers in the area, AskVape has got you covered. Browse our directory today and discover the best vape products and local shops in Albany, New York!