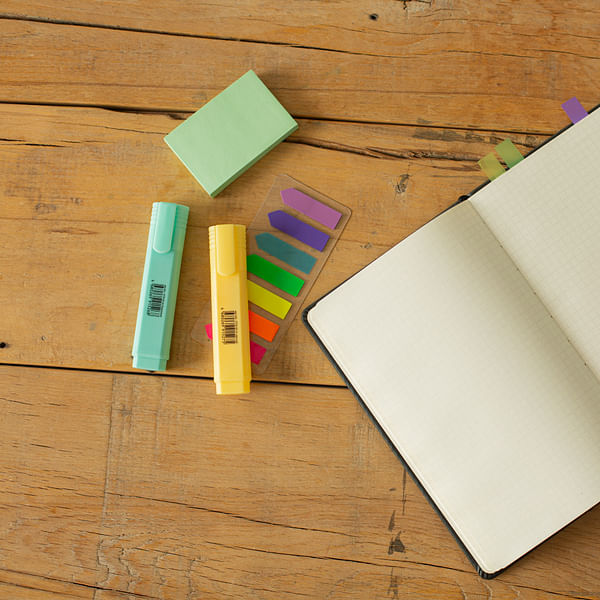 Top Vape Shops in Grants, New Mexico
Discover the Best Vape Shops in Grants, New Mexico
Welcome to AskVape, your trusted source for all things vape and e-cig related in Grants, New Mexico. Whether you're a seasoned vaper or just getting started, we're here to help you find the best local vape shops and cannabis vaporizers in the area.
Grants, New Mexico is a small city located in the western part of the state. Despite its size, there are several great vape shops in the area that cater to both beginners and experienced vapers. From starter kits to high-end mods and everything in between, you're sure to find what you're looking for in Grants.
At AskVape, we understand that finding the right vape shop can be a daunting task. That's why we've created this comprehensive directory of local vape shops in Grants, New Mexico. Our directory includes detailed information on each shop, including their location, hours of operation, and the products they offer.
Whether you're looking for a new e-juice flavor, a replacement coil, or a new mod, our directory has you covered. We've done the research so you don't have to, making it easy for you to find the best vape shops in Grants, New Mexico.
So what are you waiting for? Browse our directory today and discover the best vape shops in Grants, New Mexico. With our help, you'll be able to find the perfect products to suit your vaping needs.