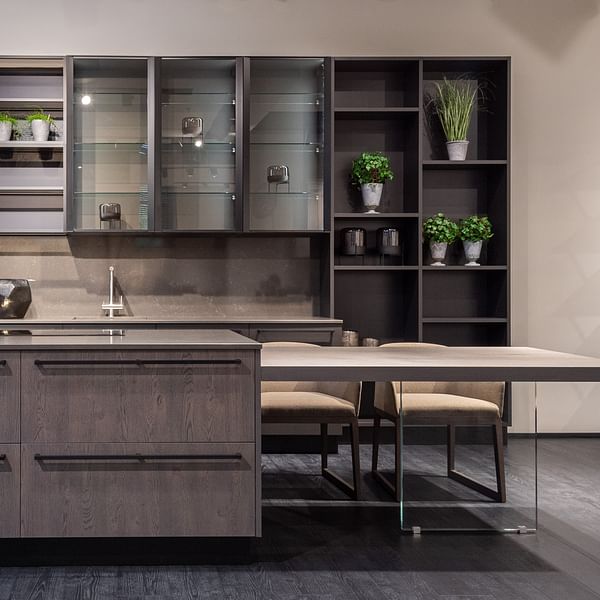 Top Vape Shops in Hoboken, New Jersey
Welcome to AskVape Hoboken, New Jersey!
Are you a vape enthusiast in Hoboken, New Jersey? Look no further than AskVape for all your vaping needs. Our comprehensive directory features the best local vape shops and cannabis vaporizers in the area.
Whether you're a beginner or an experienced vaper, our directory has everything you need to find the perfect product. From starter kits to advanced mods, we have it all. Plus, our directory includes a variety of e-juice flavors to satisfy any taste bud.
At AskVape, we understand the importance of finding a reliable and trustworthy vape shop. That's why we only feature businesses that have a proven track record of providing high-quality products and exceptional customer service.
So, what are you waiting for? Browse our directory today to discover the best vape shops and cannabis vaporizers in Hoboken, New Jersey. Don't forget to check out our reviews section to see what other vapers in the area have to say about their experiences.
Thank you for choosing AskVape as your trusted source for vape and e-cig information. Happy vaping!