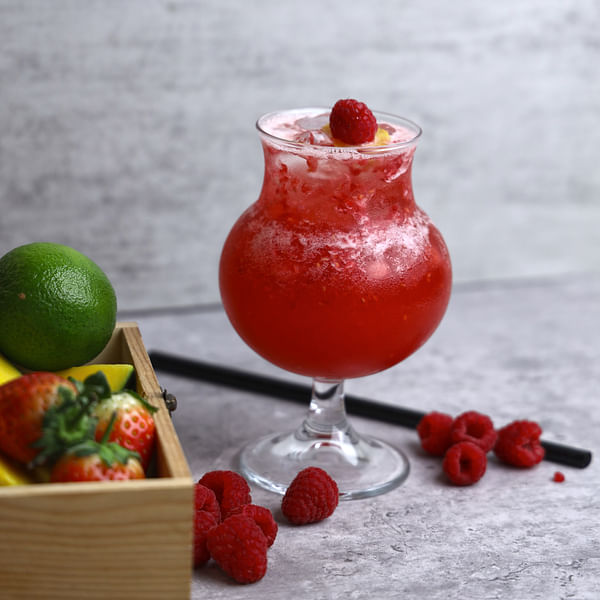 Top Vape Shops in Derry, New Hampshire
Welcome to AskVape's Derry, New Hampshire Vape Shop Directory
If you're a vaper in Derry, New Hampshire, you're in luck! AskVape has compiled a comprehensive directory of local vape shops in your area. Whether you're a seasoned vaper or just starting out, our directory has everything you need to find the perfect vape shop for your needs.
Our directory includes a wide range of vape shops, from small independent stores to larger chain retailers. Each shop offers a unique selection of vape products, including e-liquids, mods, tanks, and more. You'll also find a variety of accessories, such as batteries, chargers, and replacement parts.
At AskVape, we understand that finding the right vape shop can be a daunting task. That's why we've made it easy for you to search for shops in your area. Simply browse our directory by location, or use our search function to find shops that carry your favorite brands and products.
Not sure what you're looking for? Our directory also includes detailed descriptions of each shop, including their hours of operation, contact information, and customer reviews. You can even view photos of the shop and its products, so you know exactly what to expect before you visit.
So what are you waiting for? Start exploring our Derry, New Hampshire vape shop directory today and discover the best vape products in your area!