Convenient tobacco shop with mixed reviews
Your one-stop-shop for all smoking needs in North Las Vegas.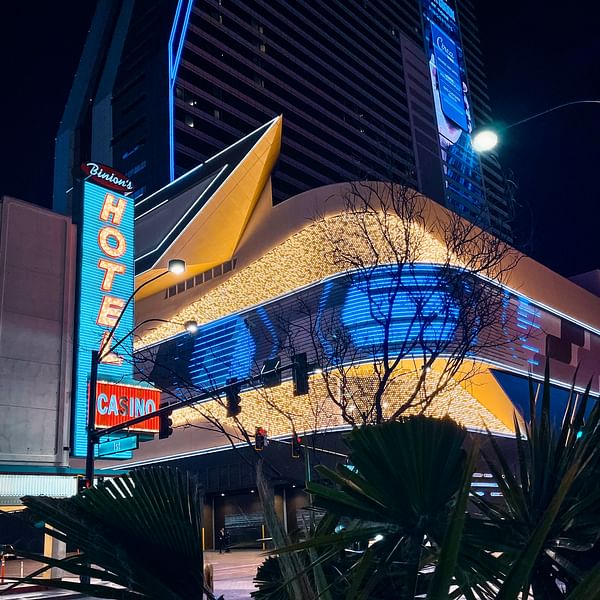 Top Vape Shops in North Las Vegas, Nevada
North Las Vegas Vape Shops
North Las Vegas is a bustling city in Nevada, known for its vibrant nightlife and entertainment options. If you're a vaper in North Las Vegas, you're in luck! The city has a thriving vape scene, with a variety of shops and products to choose from.
At AskVape, we've compiled a comprehensive directory of local vape shops in North Las Vegas, so you can easily find the best products and services in the area. Whether you're a beginner or an experienced vaper, you'll find everything you need to satisfy your vaping needs.
Our directory includes a wide range of vape shops, from small independent stores to larger chain retailers. You'll find a variety of products, including e-cigarettes, vaporizers, e-liquids, and accessories. No matter what you're looking for, you're sure to find it in North Las Vegas.
When choosing a vape shop, it's important to consider factors such as product quality, customer service, and pricing. Our directory includes detailed information about each store, including customer reviews and ratings, so you can make an informed decision.
At AskVape, we're committed to providing you with the most up-to-date information about the North Las Vegas vape scene. Our directory is constantly updated with new listings, so be sure to check back often for the latest information.
So what are you waiting for? Browse our directory of North Las Vegas vape shops today and discover the best products and services in the area!