Find your perfect CBD & vape products with Kure's knowledgeable staff, but be wary of occasional customer service issues.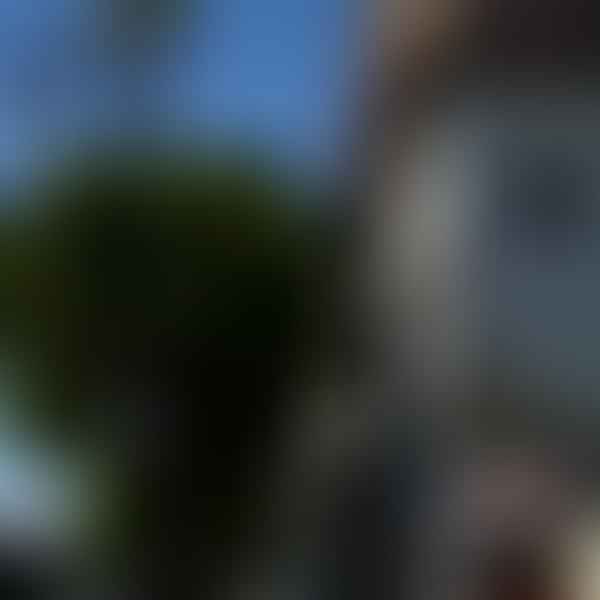 Top Vape Shops in Papillion, Nebraska
Welcome to Papillion, Nebraska's Vape Shop Directory
If you're looking for a local vape shop in Papillion, Nebraska, you've come to the right place. AskVape is your trusted source for all things vape-related, and we've compiled a comprehensive directory of vape shops in Papillion to help you find the best products and services in town.
Whether you're a seasoned vaper or just getting started, our directory has something for everyone. From e-cigarettes and vape pens to mods and tanks, you'll find a wide range of products to choose from.
At AskVape, we're committed to providing you with the most up-to-date information on the latest vape products and trends. We understand that the world of vaping can be overwhelming, which is why we've created a user-friendly directory that makes it easy to find what you're looking for.
Our directory includes a variety of vape shops in Papillion, so you can find the perfect store to suit your needs. Whether you're looking for a shop with a wide selection of products or a store that offers personalized service, you'll find it here.
So why wait? Browse our directory today and discover the best vape shops in Papillion, Nebraska. With AskVape, finding the perfect vape shop has never been easier.