Discover high-quality smoking products at Atmosphere Smoke Shop.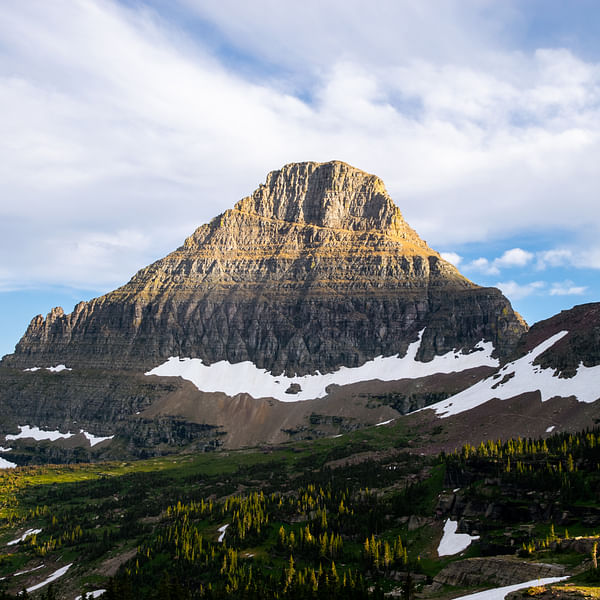 Top Vape Shops in Missoula, Montana
Missoula, Montana Vape Shops Directory
Welcome to AskVape's comprehensive directory of vape shops in Missoula, Montana. Whether you're a seasoned vaper or just starting out, our directory is here to help you find the best vape shops in town.
Missoula is a beautiful city located in the western part of Montana. Known for its stunning natural beauty, Missoula is a great place to explore the outdoors. And if you're a vaper, you'll be happy to know that there are plenty of vape shops in the area.
Our directory includes all of the vape shops in Missoula, so you can easily find the one that's right for you. Whether you're looking for a specific product or just want to browse the latest vape gear, our directory has everything you need.
At AskVape, we understand that finding the right vape shop can be a challenge. That's why we've created this directory to make it easy for you to find the best vape shops in Missoula. We've also included information about each shop, such as their hours of operation, contact information, and customer reviews.
So, whether you're a local resident or just passing through, be sure to check out our directory of vape shops in Missoula. You're sure to find the perfect shop for all your vaping needs.