Quality vaping products with knowledgeable staff.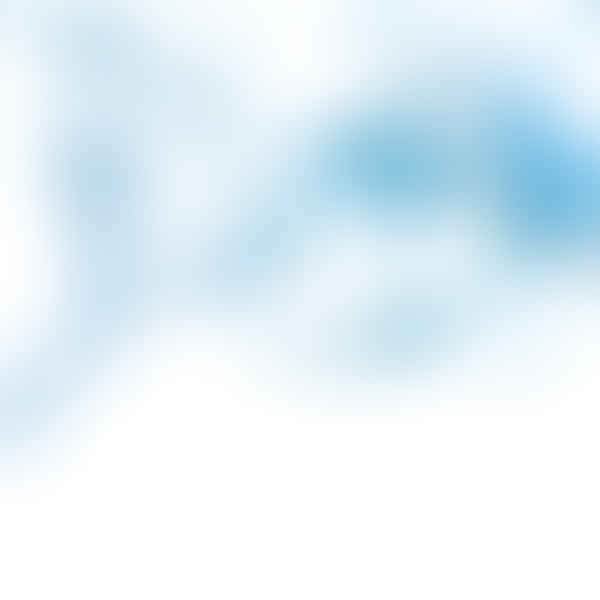 Top Vape Shops in Bozeman, Montana
Bozeman, Montana Vape Shops
Bozeman, Montana is a beautiful city located in the southwestern part of the state. Known for its stunning natural beauty and outdoor recreational opportunities, Bozeman is also home to a thriving vaping community. Whether you're a seasoned vaper or just getting started, there are plenty of vape shops in Bozeman that can help you find the perfect products to meet your needs.
At AskVape, we're committed to helping you find the best vape shops in Bozeman. Our comprehensive directory includes all of the top-rated shops in the area, so you can easily find the products and services you need. From e-cigarettes and vaporizers to e-liquids and accessories, Bozeman's vape shops have everything you need to enjoy a satisfying vaping experience.
When you shop at a local vape shop in Bozeman, you'll enjoy personalized service from knowledgeable staff members who can help you find the perfect products for your needs. Whether you're looking for a new device, trying to find the perfect e-liquid flavor, or just need some advice on how to get started with vaping, the experts at Bozeman's vape shops are here to help.
At AskVape, we're proud to be your trusted source for vape and e-cig information. We're dedicated to providing you with the most comprehensive directory of local vape shops and cannabis vaporizers in Bozeman and beyond. So why wait? Discover the best vape products and find your local shops today!