Vapor World - Your knowledgeable and friendly local vaporizer store.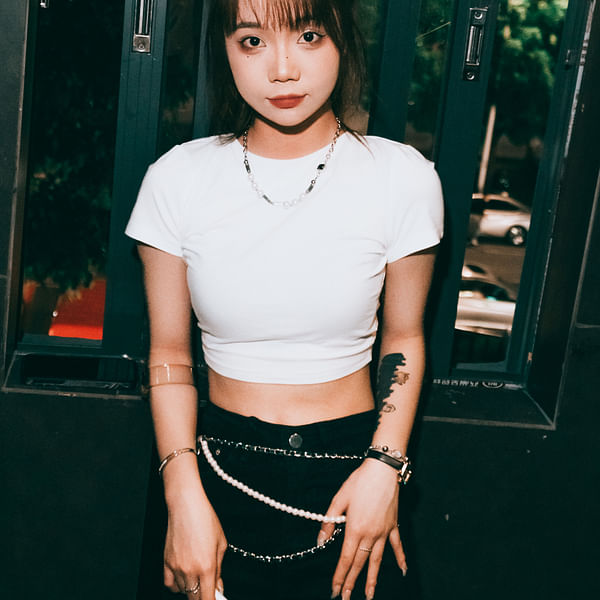 Top Vape Shops in Marshfield, Missouri
Marshfield, Missouri Vape Shops Directory
Welcome to AskVape's comprehensive directory of vape shops in Marshfield, Missouri. Whether you're a seasoned vaper or just starting out, our directory is your go-to source for finding the best vape shops in town.
Marshfield, Missouri is a small town located in Webster County, known for its friendly community and beautiful scenery. If you're a local or just passing through, be sure to check out the local vape shops for all your vaping needs.
Our directory features a variety of vape shops, each with their own unique selection of products and services. From e-liquids to hardware, you're sure to find what you're looking for at one of the many vape shops in Marshfield.
At AskVape, we understand that finding the right vape shop can be overwhelming. That's why we've created this directory to make your search easier. Each shop listed in our directory has been carefully vetted to ensure they offer quality products and excellent customer service.
So, whether you're looking for a new mod, some tasty e-juice, or just want to chat with fellow vapers, our directory has got you covered. Browse our list of Marshfield, Missouri vape shops today and discover the best vape products in town!