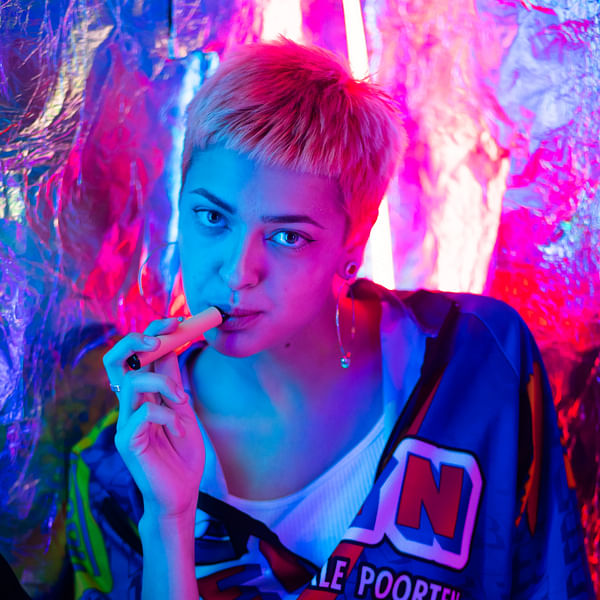 Top Vape Shops in Gulfport, Mississippi
Gulfport, Mississippi Vape Shops Directory
Welcome to AskVape's comprehensive directory of vape shops in Gulfport, Mississippi. Whether you're a seasoned vaper or just starting out, we've got you covered with the best local vape shops and e-cig information.
At AskVape, we understand that finding the right vape shop can be a daunting task. That's why we've compiled a list of the top vape shops in Gulfport, Mississippi, to help you find the perfect place to satisfy your vaping needs.
Our directory includes a wide range of vape shops, from those that specialize in e-liquids and mods to those that offer a variety of vaping accessories. You can also find information on the latest vaping trends and news, as well as tips and tricks to enhance your vaping experience.
Whether you're looking for a new vape device or just need to stock up on your favorite e-liquids, our directory has everything you need to make an informed decision. Plus, with our easy-to-use search function, you can quickly find the nearest vape shop to your location.
At AskVape, we're committed to providing you with the most up-to-date and accurate information on the vaping industry. That's why we only list reputable and reliable vape shops in Gulfport, Mississippi, so you can shop with confidence.
So, what are you waiting for? Browse our directory today and discover the best vape shops in Gulfport, Mississippi!