Knowledgeable staff and organized shop for all your smoking needs.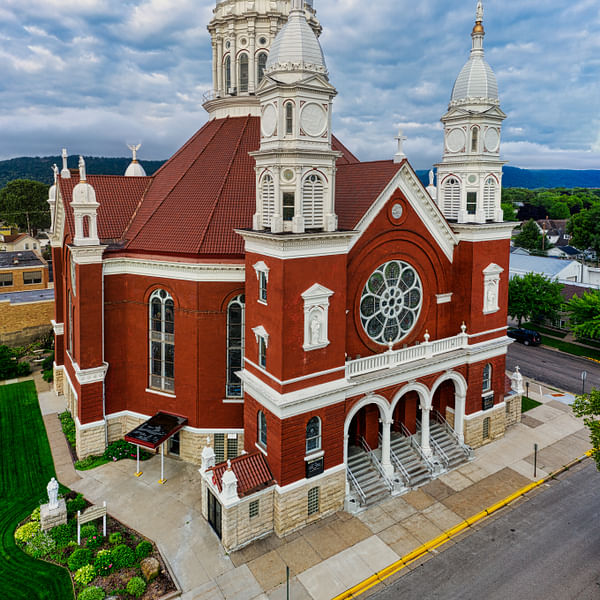 Top Vape Shops in Rogers, Minnesota
Rogers, Minnesota Vape Shops Directory
Welcome to AskVape's directory of vape shops in Rogers, Minnesota. Whether you're a seasoned vaper or just starting out, you'll find everything you need to know about the local vape scene right here. From e-liquids to mods, we've got you covered.
Rogers is a small city located in Hennepin County, Minnesota. It's home to a growing number of vape shops, each offering a unique selection of products and services. Whether you're looking for a new vape device, accessories, or just some friendly advice, you're sure to find what you need in Rogers.
At AskVape, we're dedicated to providing you with the most comprehensive and up-to-date information on the local vape scene. That's why we've compiled this directory of vape shops in Rogers, Minnesota. Here, you'll find a list of all the vape shops in the area, along with their contact information and a brief description of what they offer.
So whether you're a local resident or just passing through, be sure to check out our directory of vape shops in Rogers, Minnesota. With so many great options to choose from, you're sure to find the perfect vape shop for all your needs.
Important Note: Please note that the legal age for purchasing vape products in Minnesota is 21. Be sure to bring a valid ID with you when visiting any of the vape shops listed in our directory.