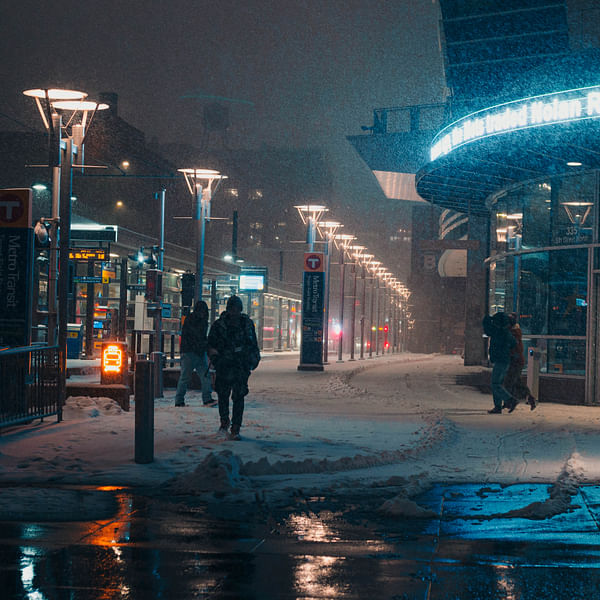 Top Vape Shops in Minneapolis, Minnesota
Find the Best Vape Shops in Minneapolis, Minnesota
Minneapolis, Minnesota is a city that is known for its vibrant culture and diverse community. It is also home to some of the best vape shops in the state. Whether you are a seasoned vaper or just starting out, Minneapolis has something to offer for everyone.
At AskVape, we understand that finding the right vape shop can be a daunting task. That's why we have created a comprehensive directory of local vape shops in Minneapolis. Our directory features some of the best vape shops in the city, offering a wide range of products and services to meet your vaping needs.
From e-liquids to mods and accessories, our directory has it all. We have carefully curated a list of businesses that offer high-quality products and exceptional customer service. Whether you are looking for a new vape device or need help with your existing one, our directory has got you covered.
At AskVape, we believe that vaping should be a safe and enjoyable experience. That's why we only list businesses that adhere to strict safety standards and regulations. We also prioritize businesses that are committed to providing a welcoming and inclusive environment for all vapers.
So, whether you are a local resident or just passing through, be sure to check out our directory of vape shops in Minneapolis. With our help, you can find the best vape products and services in the city and enjoy a safe and satisfying vaping experience.