A controversial adult store with mixed reviews.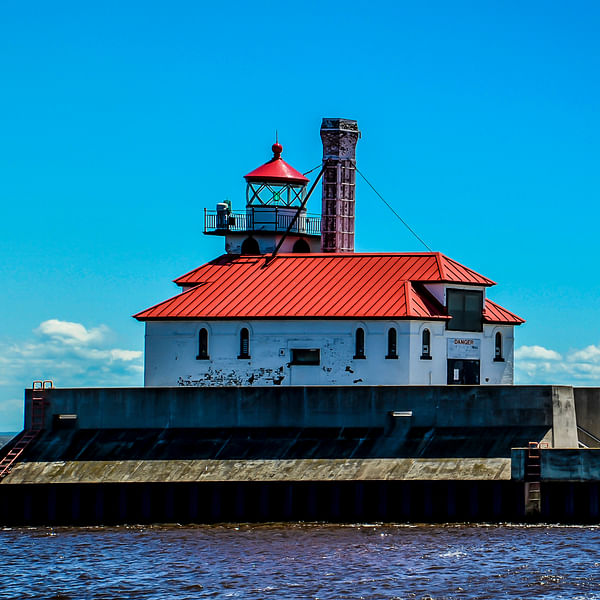 Top Vape Shops in Brainerd, Minnesota
Welcome to AskVape Brainerd, Minnesota!
Brainerd, Minnesota is a beautiful city located in the heart of the state. Known for its picturesque lakes and forests, Brainerd is a popular destination for outdoor enthusiasts and nature lovers. But it's not just the natural beauty that draws visitors to Brainerd - the city is also home to a thriving vape and e-cig community.
Whether you're a seasoned vaper or just getting started, AskVape Brainerd is your go-to source for all things vape-related. Our comprehensive directory of local vape shops makes it easy to find the best products and accessories in town. From starter kits to advanced mods, we've got you covered.
At AskVape Brainerd, we understand that vaping is more than just a hobby - it's a lifestyle. That's why we're dedicated to providing you with the most up-to-date information on the latest vape trends and products. Our team of experts is constantly researching and testing new products to ensure that we're bringing you the best of the best.
So whether you're looking for a new vape shop to call home or just want to stay up-to-date on the latest vape news and trends, AskVape Brainerd has got you covered. Explore our directory today and discover the best vape products and local shops in town!