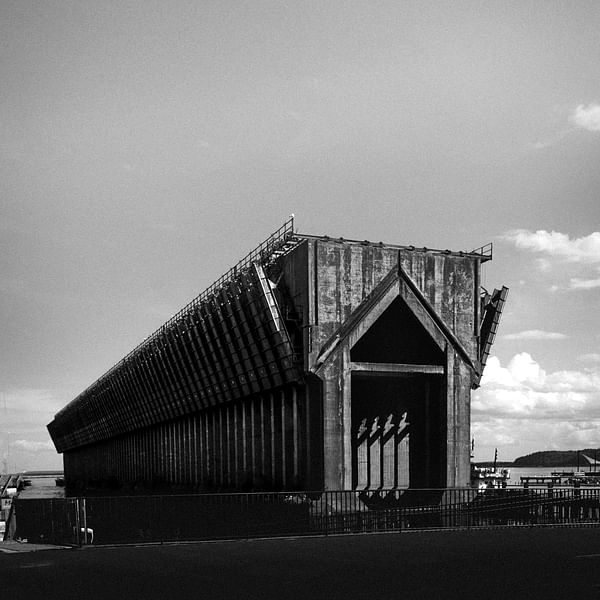 Top Vape Shops in Lansing, Michigan
Welcome to AskVape Lansing, Michigan Directory
Are you looking for the best vape shops in Lansing, Michigan? Look no further than AskVape! Our comprehensive directory features the top vape shops in the area, making it easy for you to find the perfect products for your vaping needs.
Whether you're a seasoned vaper or just starting out, our directory has everything you need to find the best vape products and accessories. From e-liquids to mods and everything in between, our shops offer a wide range of products to suit every taste and budget.
At AskVape, we understand that finding the right vape shop can be a challenge. That's why we've done the hard work for you, compiling a list of the best vape shops in Lansing, Michigan. Our directory includes detailed information about each shop, including their location, hours of operation, and customer reviews.
With AskVape, you can be confident that you're getting the best products and services from the top vape shops in Lansing, Michigan. So why wait? Browse our directory today and find your local vape shop!
And if you're looking for cannabis vaporizers, we've got you covered too! Our directory features a variety of cannabis vaporizers to suit your needs. From portable vaporizers to desktop models, we've got it all. So whether you're a medical marijuana patient or just looking to enjoy some recreational cannabis, AskVape has everything you need.
Thank you for choosing AskVape as your trusted source for vape and e-cig information. We're committed to providing you with the most comprehensive directory of local vape shops and cannabis vaporizers. Discover the best vape products and find your local shops today!