Discover a wide range of smoking and wellness products at Native Trails Tobacco and Vape.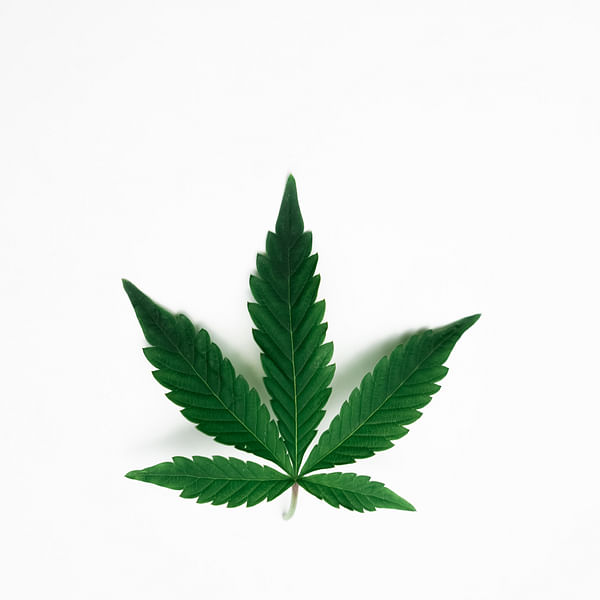 Top Vape Shops in Fremont, Michigan
Fremont, Michigan Vape Shops
Welcome to AskVape's directory of vape shops in Fremont, Michigan! Whether you're a seasoned vaper or just starting out, this page is your go-to resource for finding the best vape shops in town.
At AskVape, we understand that finding the right vape shop can be a challenge. That's why we've compiled a comprehensive list of the top vape shops in Fremont, Michigan. Our directory includes shops that offer a wide variety of vape products, from e-liquids to mods to accessories.
When you visit one of the vape shops listed on our directory, you can expect to find knowledgeable and friendly staff who are passionate about vaping. They can help you find the perfect product to suit your needs and answer any questions you may have about vaping.
At AskVape, we're committed to providing you with the most up-to-date information about the vape shops in Fremont, Michigan. We regularly update our directory to ensure that you have access to the latest information about each shop, including their hours of operation, contact information, and customer reviews.
So whether you're a local resident or just passing through Fremont, Michigan, be sure to check out our directory of vape shops. With our help, you'll be able to find the perfect vape shop to meet your needs and enjoy the best vaping experience possible.