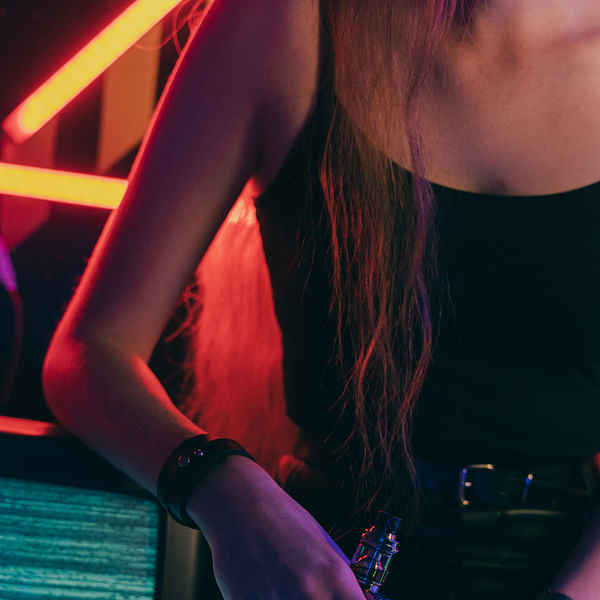 Top Vape Shops in Towson, Maryland
Welcome to AskVape's Towson Vape Shop Directory
Looking for the best vape shops in Towson, Maryland? You've come to the right place! AskVape is your trusted source for all things vape-related, and we've compiled a comprehensive directory of local vape shops in Towson just for you.
Whether you're a seasoned vaper or just starting out, finding the right vape shop can make all the difference. That's why we've made it easy for you to discover the best vape products and find your local shops today.
At AskVape, we understand that everyone has different preferences when it comes to vaping. That's why our directory includes a variety of vape shops that offer a wide range of products and services. From e-liquids and mods to accessories and more, you're sure to find what you're looking for.
So why wait? Browse our directory today and discover the best vape shops in Towson. Whether you're looking for a new flavor, a new device, or just some friendly advice, our directory has got you covered.
Don't see your favorite vape shop listed? Let us know! We're always updating our directory to ensure that we're providing the most comprehensive and up-to-date information possible.
Thank you for choosing AskVape as your trusted source for vape and e-cig information. Happy vaping!