Women-owned smoke shop with a great variety of glass and CBD products.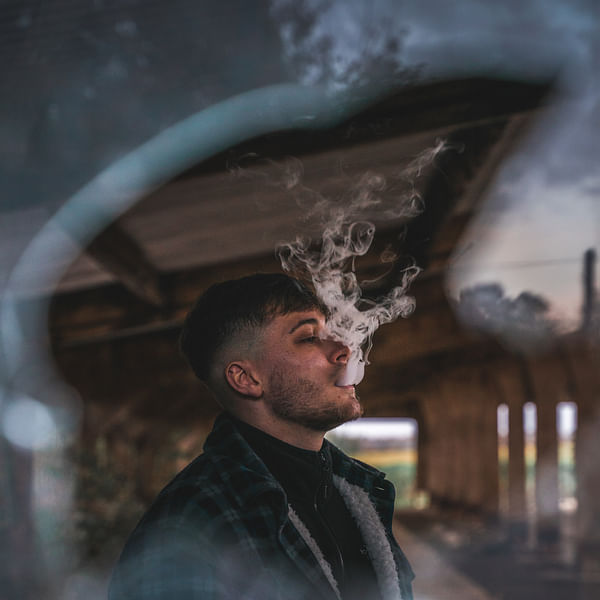 Top Vape Shops in Mechanicsville, Maryland
Welcome to AskVape's Mechanicsville Vape Shop Directory
Are you looking for a local vape shop in Mechanicsville, Maryland? Look no further than AskVape's comprehensive directory of vape shops in the area. Our directory features a variety of shops that offer a range of vape products, including e-liquids, mods, tanks, and more.
At AskVape, we understand that finding the right vape shop can be a challenge. That's why we've created a user-friendly directory that makes it easy to find the best vape shops in Mechanicsville. Whether you're a seasoned vaper or just getting started, our directory can help you find the perfect shop to meet your needs.
Our directory includes shops that offer a wide range of products, from basic starter kits to high-end mods and accessories. We also feature shops that specialize in e-liquids, with a variety of flavors and nicotine strengths to choose from.
When you use AskVape's directory to find a local vape shop in Mechanicsville, you can rest assured that you're getting accurate and up-to-date information. We regularly update our directory to ensure that all of the information is current and accurate.
So why wait? Browse our directory today to find the best vape shops in Mechanicsville, Maryland. Whether you're looking for a new mod, a tasty e-liquid, or just some friendly advice, you're sure to find what you need in our directory.