Discover a wide range of tobacco products and accessories at Smoke-King Tobacco Outlet.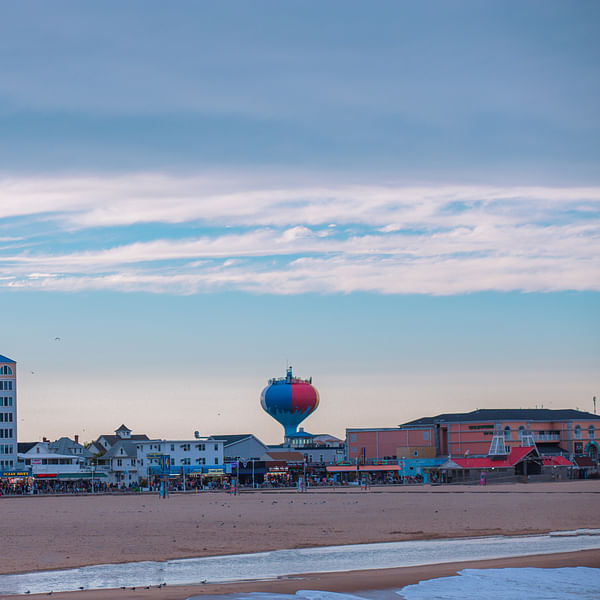 Top Vape Shops in Aberdeen, Maryland
Welcome to AskVape Aberdeen, Maryland
If you're looking for vape shops in Aberdeen, Maryland, you've come to the right place. AskVape is your trusted source for all things vape and e-cig related. Our comprehensive directory of local vape shops and cannabis vaporizers makes it easy for you to find the best vape products and accessories in your area.
Whether you're a seasoned vaper or just getting started, our directory has everything you need to make informed decisions about your vaping needs. From e-liquids to mods, tanks, and coils, you'll find it all here.
At AskVape, we understand that finding the right vape shop can be a challenge. That's why we've made it our mission to provide you with the most up-to-date information on local vape shops in Aberdeen, Maryland. We've done the research so you don't have to.
Our directory includes a variety of vape shops, each with their own unique selection of products and services. Whether you're looking for a specific brand or just browsing, you're sure to find what you're looking for.
So why wait? Browse our directory today and discover the best vape shops in Aberdeen, Maryland. With AskVape, finding your perfect vape shop has never been easier.