Discover unique gifts, tobacco, and imported glass at Freak Street Imports.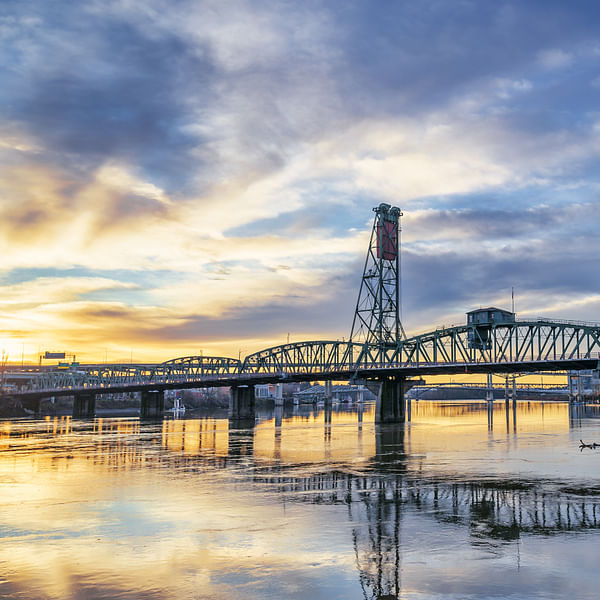 Top Vape Shops in Portland, Maine
Welcome to AskVape Portland, Maine!
Portland, Maine is a city that is known for its picturesque waterfront, delicious seafood, and vibrant culture. It is also home to a thriving vape and e-cig community. Whether you are a seasoned vaper or just starting out, AskVape is your go-to source for all things vape-related in Portland.
Our comprehensive directory of local vape shops and cannabis vaporizers makes it easy for you to find the best products and services in the area. Whether you are looking for a new vape device, e-juice, or accessories, our directory has got you covered.
At AskVape, we understand that the world of vaping can be overwhelming, especially for beginners. That's why we provide informative articles and guides to help you navigate the world of vaping with ease. From the basics of vaping to advanced techniques, we've got you covered.
Our goal is to provide you with the most up-to-date information on the latest vape products and trends. We are constantly updating our directory to ensure that you have access to the best vape shops and products in Portland.
So, whether you are a local or just visiting, be sure to check out AskVape Portland, Maine for all your vape and e-cig needs. Discover the best vape products and find your local shops today!