Elevate Vape Shop and Botanical Bar - Your one-stop-shop for all your vaping and botanical needs.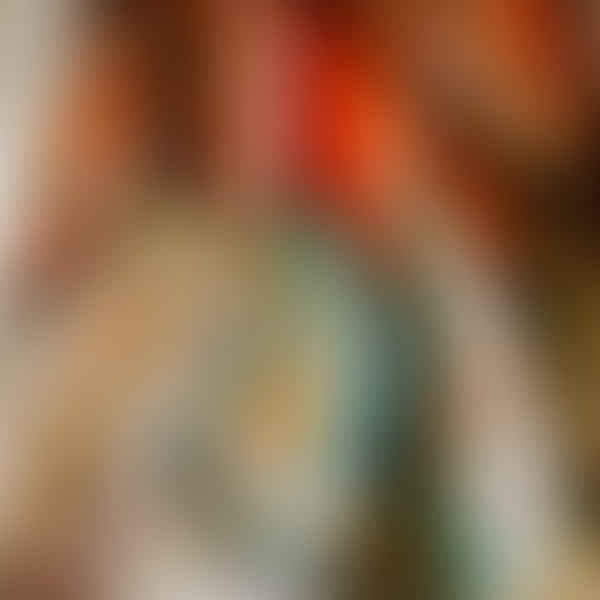 Top Vape Shops in West Monroe, Louisiana
Welcome to AskVape's West Monroe, Louisiana Directory
If you're looking for the best vape products and local shops in West Monroe, Louisiana, you've come to the right place. AskVape is your trusted source for all things vape and e-cig related, and we're excited to bring you the most comprehensive directory of local vape shops and cannabis vaporizers in West Monroe.
Whether you're a seasoned vaper or just getting started, our directory has everything you need to find the perfect vape products for your needs. From starter kits and mods to e-liquids and accessories, you'll find it all right here.
At AskVape, we're committed to providing you with the most up-to-date information on the latest vape products and trends. We know that the vaping industry is constantly evolving, and we're dedicated to staying on top of the latest developments so that we can bring you the best information possible.
Our directory is designed to make it easy for you to find the local vape shops and products that you're looking for. With our user-friendly interface, you can search for shops by location, product type, and more. Plus, our directory is constantly updated with new listings, so you can be sure that you're always getting the most current information.
So whether you're a local resident or just passing through, be sure to check out our West Monroe directory to find the best vape products and local shops in the area. With AskVape, you'll always be in the know when it comes to the latest vape trends and products.