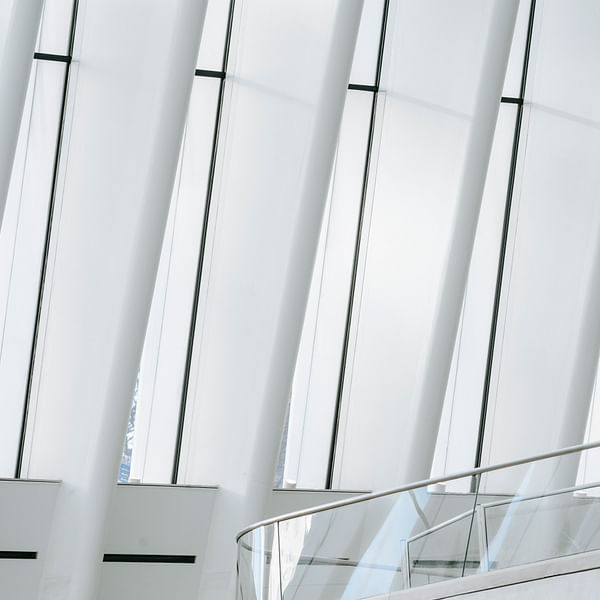 Top Vape Shops in New Orleans, Louisiana
Welcome to AskVape New Orleans
New Orleans, Louisiana is known for its rich culture, music, and food. It's also a great place for vapers and e-cig enthusiasts. AskVape is here to help you find the best vape shops and cannabis vaporizers in the city.
Whether you're a seasoned vaper or just getting started, AskVape has everything you need to find the perfect vape products. Our comprehensive directory of local vape shops in New Orleans makes it easy to find the right shop for you. From e-liquids to mods, we've got you covered.
At AskVape, we understand that finding the right vape products can be overwhelming. That's why we've created a platform that provides you with all the information you need to make an informed decision. Our directory includes reviews and ratings from other vapers, so you can be sure you're getting the best products and services.
But we don't just stop at vape shops. AskVape also offers a directory of cannabis vaporizers in New Orleans. Whether you're looking for a portable vaporizer or a desktop unit, we've got you covered. Our directory includes a wide range of vaporizers from top brands, so you can find the perfect one for your needs.
So, if you're looking for the best vape products and cannabis vaporizers in New Orleans, look no further than AskVape. Our comprehensive directory and expert reviews make it easy to find the right products and services for you.