Your one-stop-shop for all your smoking and vaping needs.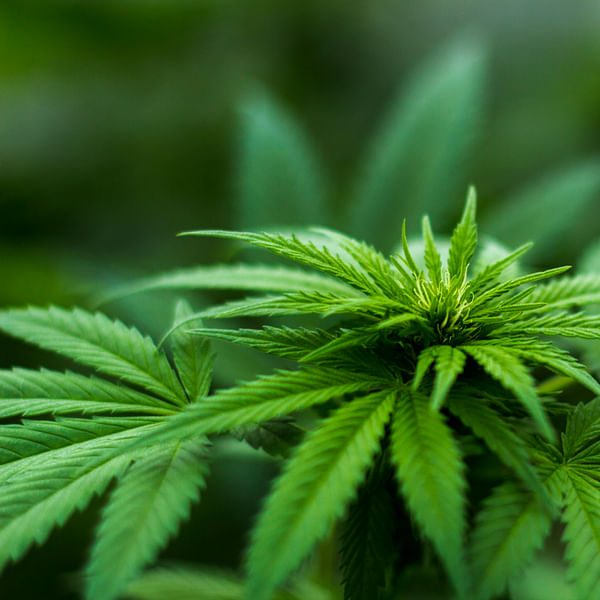 Top Vape Shops in Mansura, Louisiana
Welcome to AskVape's Mansura, Louisiana Vape Shop Directory
If you're looking for a vape shop in Mansura, Louisiana, you've come to the right place. AskVape is your trusted source for all things vape-related, and we've compiled a comprehensive directory of local vape shops in Mansura and the surrounding areas.
Whether you're a seasoned vaper or just starting out, our directory can help you find the perfect vape shop to suit your needs. We've included information on each shop's location, hours of operation, and the types of products they offer, so you can easily find the one that's right for you.
At AskVape, we believe that vaping is a safer and healthier alternative to smoking, and we're committed to helping people make the switch. That's why we've also included information on the benefits of vaping, as well as tips and tricks for getting the most out of your vaping experience.
So whether you're looking for a new vape shop to call home, or just want to learn more about the world of vaping, AskVape is here to help. Browse our directory today and discover the best vape shops in Mansura, Louisiana!