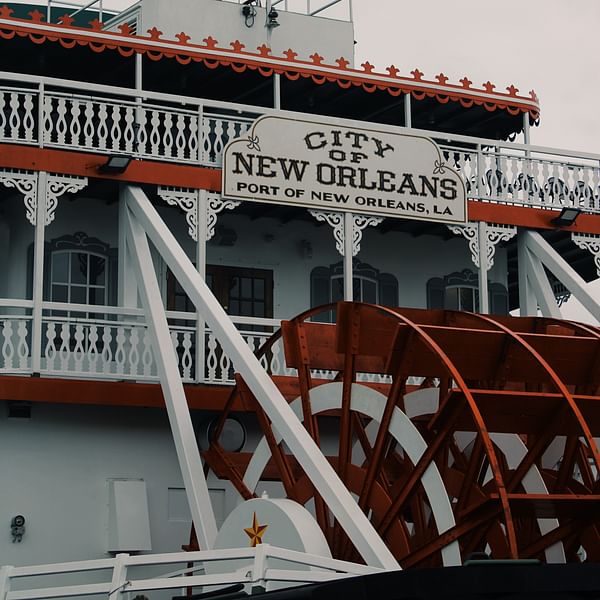 Top Vape Shops in Lafayette, Louisiana
Welcome to AskVape's Lafayette, Louisiana Vape Shop Directory
If you're a vaper in Lafayette, Louisiana, you're in luck! AskVape has compiled a comprehensive directory of local vape shops for you to explore. Whether you're a seasoned vaper or just starting out, you'll find everything you need to know about the best vape shops in Lafayette right here.
At AskVape, we understand that finding the right vape shop can be a daunting task. That's why we've done the hard work for you. Our directory features only the best vape shops in Lafayette, so you can be sure you're getting the highest quality products and services.
Whether you're looking for e-liquids, mods, tanks, or accessories, you'll find it all at the vape shops listed in our directory. And if you're new to vaping, don't worry! Many of the shops in our directory offer beginner-friendly products and knowledgeable staff to help you get started.
But that's not all! In addition to our directory of vape shops, we also feature a comprehensive list of cannabis vaporizer retailers in Lafayette. So whether you're a medical marijuana patient or just enjoy vaping cannabis, you'll find everything you need to know right here at AskVape.
So what are you waiting for? Browse our directory of Lafayette vape shops and cannabis vaporizer retailers today and find your new favorite spot!