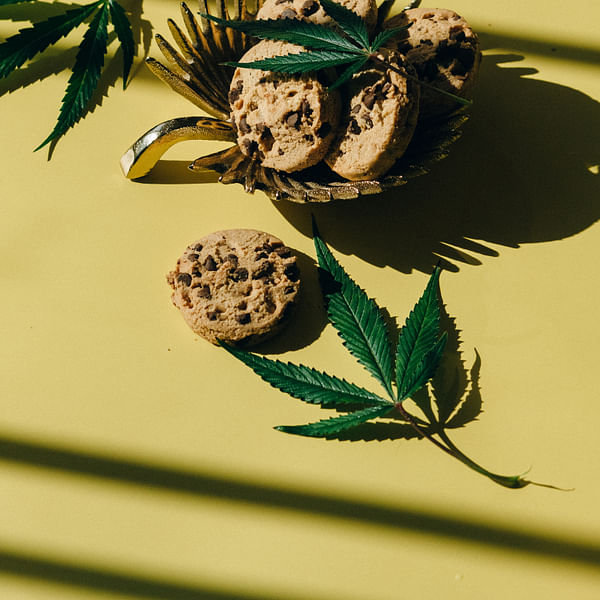 Top Vape Shops in Jennings, Louisiana
Welcome to AskVape's Jennings, Louisiana Vape Shop Directory
Jennings, Louisiana is a small city located in the southwestern part of the state. It's known for its friendly residents, rich history, and beautiful natural scenery. If you're a vaper in Jennings, you're in luck! There are several vape shops in the area that offer a wide variety of products and services to meet your vaping needs.
At AskVape, we understand that finding the right vape shop can be a challenge. That's why we've created this directory of local vape shops in Jennings, Louisiana. Whether you're looking for e-liquids, mods, tanks, or accessories, you'll find everything you need at these local businesses.
Each vape shop in our directory has been carefully vetted to ensure that they offer high-quality products and excellent customer service. You can trust that you're getting the best of the best when you shop at these local businesses.
So, what are you waiting for? Browse our directory of vape shops in Jennings, Louisiana today and find the perfect shop for all your vaping needs. Whether you're a seasoned vaper or just getting started, you'll find everything you need to enjoy a satisfying vaping experience.
Disclaimer: The information in this directory is provided for informational purposes only. AskVape does not endorse any of the listed businesses and is not responsible for any interactions between you and the listed businesses.