Quality vaping products at affordable prices.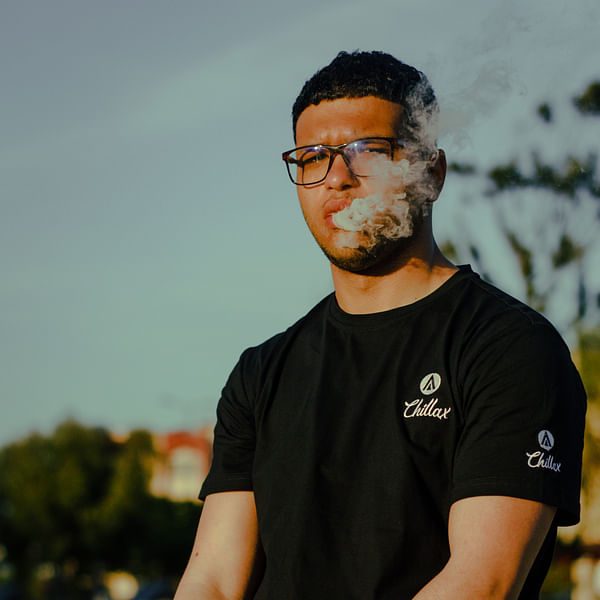 Top Vape Shops in Harahan, Louisiana
Harahan, Louisiana Vape Shops
Harahan, Louisiana is a small city located in Jefferson Parish, just outside of New Orleans. Despite its size, Harahan is home to a thriving vaping community, with several vape shops located throughout the city.
Whether you're a seasoned vaper or just getting started, Harahan's vape shops have everything you need to enjoy a satisfying vaping experience. From high-quality e-liquids to cutting-edge vaping devices, you're sure to find what you're looking for at one of Harahan's vape shops.
At AskVape, we're dedicated to helping you find the best vape products and local shops in Harahan and beyond. Our comprehensive directory makes it easy to discover new vape shops and connect with other members of the vaping community.
So why wait? Browse our directory today to find the best vape shops in Harahan, Louisiana and start enjoying a better vaping experience!