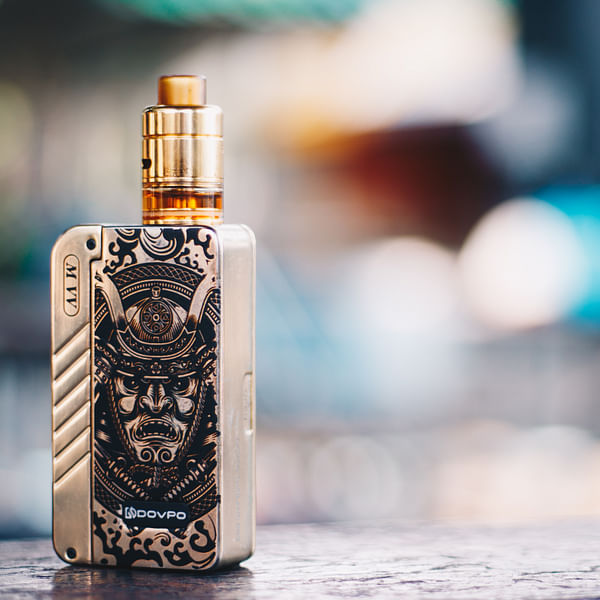 Top Vape Shops in Gretna, Louisiana
Discover the Best Vape Shops in Gretna, Louisiana with AskVape
Welcome to AskVape, your trusted source for vape and e-cig information. If you're looking for the best vape shops in Gretna, Louisiana, you've come to the right place. Our comprehensive directory of local vape shops and cannabis vaporizers makes it easy for you to find the products you need.
At AskVape, we understand that finding the right vape products can be overwhelming. That's why we've created a user-friendly platform that allows you to search for vape shops in your area quickly and easily. Whether you're a beginner or an experienced vaper, our directory has everything you need to find the perfect vape shop in Gretna.
Our directory includes a wide range of vape shops, from small independent stores to larger chain retailers. You can browse through our listings to find the best vape shops that offer a variety of products, including e-liquids, mods, tanks, and accessories. We also feature cannabis vaporizers for those who prefer to vape their herbs.
At AskVape, we're committed to providing you with the most up-to-date information about vape shops in Gretna. We regularly update our directory to ensure that you have access to the latest products and services. We also provide helpful reviews and ratings from other vapers to help you make informed decisions about where to shop.
So, whether you're a local resident or just passing through, be sure to check out our directory of vape shops in Gretna, Louisiana. With AskVape, you can discover the best vape products and find your local shops today!