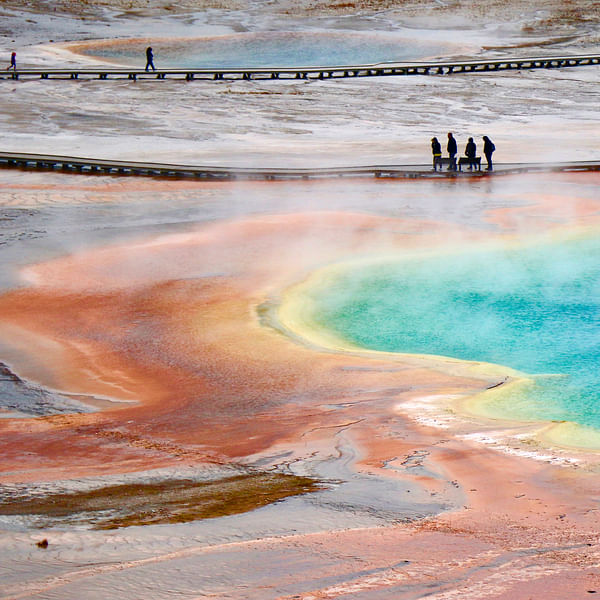 Top Vape Shops in Denham Springs, Louisiana
Denham Springs, Louisiana Vape Shops Directory
Welcome to AskVape's directory of vape shops in Denham Springs, Louisiana. Whether you're a seasoned vaper or just starting out, our comprehensive list of local shops will help you find the best vape products and accessories in your area.
Denham Springs is a vibrant city located in Livingston Parish, Louisiana. It is home to a growing community of vapers who are passionate about their hobby and are always on the lookout for the latest and greatest vape products.
Our directory includes a variety of vape shops in Denham Springs, ranging from small independent stores to larger chain retailers. Each shop offers a unique selection of vape products and accessories, so be sure to check out all of your options before making a purchase.
At AskVape, we understand that finding the right vape shop can be a daunting task. That's why we've made it our mission to provide you with the most comprehensive directory of local vape shops in Denham Springs. Our directory includes information on each shop's location, hours of operation, and the types of products they offer.
Whether you're looking for e-liquids, mods, tanks, or other vape accessories, you're sure to find what you need at one of the many vape shops in Denham Springs. So why wait? Start exploring our directory today and discover the best vape products in your area!